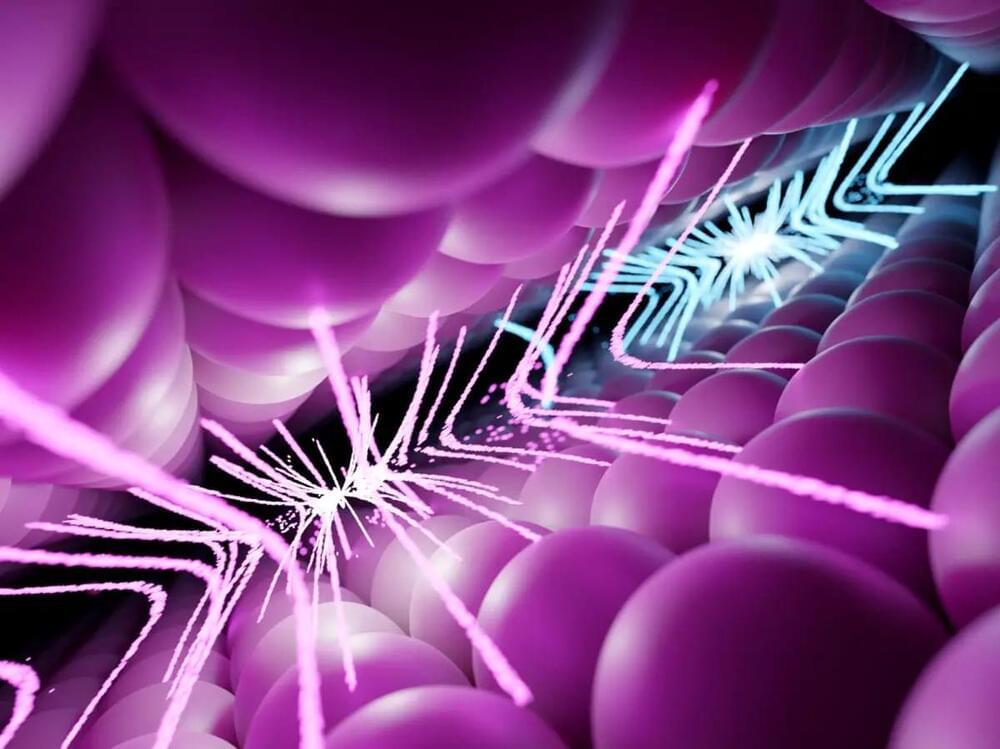 An international team, headed by the University of Geneva (UNIGE), has created a quantum material that allows the fabric of the space inhabited by electrons to be curved on demand.
The advent of cutting-edge information and communication technologies presents scientists and industry with new hurdles to overcome. To address these challenges, designing new quantum materials, which derive their remarkable characteristics from the principles of quantum physics, is the most promising approach.
A global collaboration headed by the University of Geneva (UNIGE) and featuring researchers from the universities of Salerno, Utrecht, and Delft, has developed a material that allows for the control of electron dynamics by curving the fabric of space in which they evolve. This advancement holds promise for future electronic devices, particularly in the field of optoelectronics. The findings were published in the journal Nature Materials.