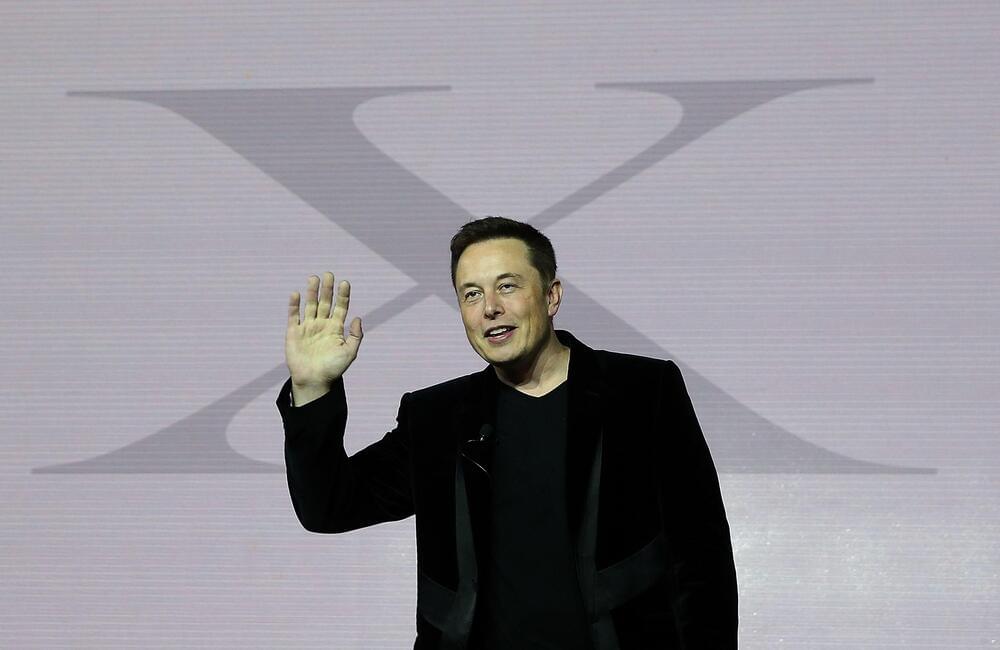 The world's wealthiest billionaires are drawing battle lines when it comes to who will control AI, according to Elon Musk in an interview with Tucker Carlson on Fox News, which aired this week.
Musk explained that he cofounded ChatGPT-maker OpenAI in reaction to Google cofounder Larry Page's lack of concern over the danger of AI outsmarting humans.
He said the two were once close friends and that he would often stay at Page's house in Palo Alto where they would talk late into the night about the technology. Page was such a fan of Musk's that in Jan. 2015, Google invested $1 billion in SpaceX for a 10% stake with Fidelity Investments. "He wants to go to Mars. That's a worthy goal," Page said in a March 2014 TED Talk.