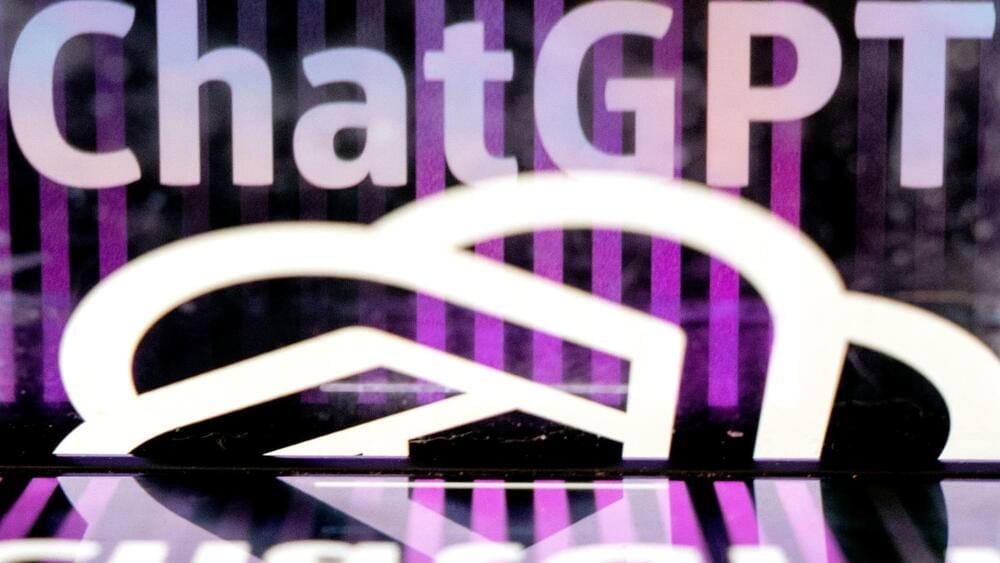 It seems some countries in Europe might ban ChatGPT due to privacy reasons.
---
Italy isn't the only country reckoning with the rapid pace of AI progression and its implications for society. Other governments are coming up with their own rules for AI, which, whether or not they mention generative AI, will undoubtedly touch on it. Generative AI refers to a set of AI technologies that generate new content based on prompts from users. It is more advanced than previous iterations of AI, thanks in no small part to new large language models, which are trained on vast quantities of data.
There have long been calls for AI to face regulation. But the pace at which the technology has progressed is such that it is proving difficult for governments to keep up. Computers can now create realistic art, write entire essays, or even generate lines of code, in a matter of seconds.
"We have got to be very careful that we don't create a world where humans are somehow subservient to a greater machine future," Sophie Hackford, a futurist and global technology innovation advisor for American farming equipment maker John Deere, told CNBC's "Squawk Box Europe" Monday.