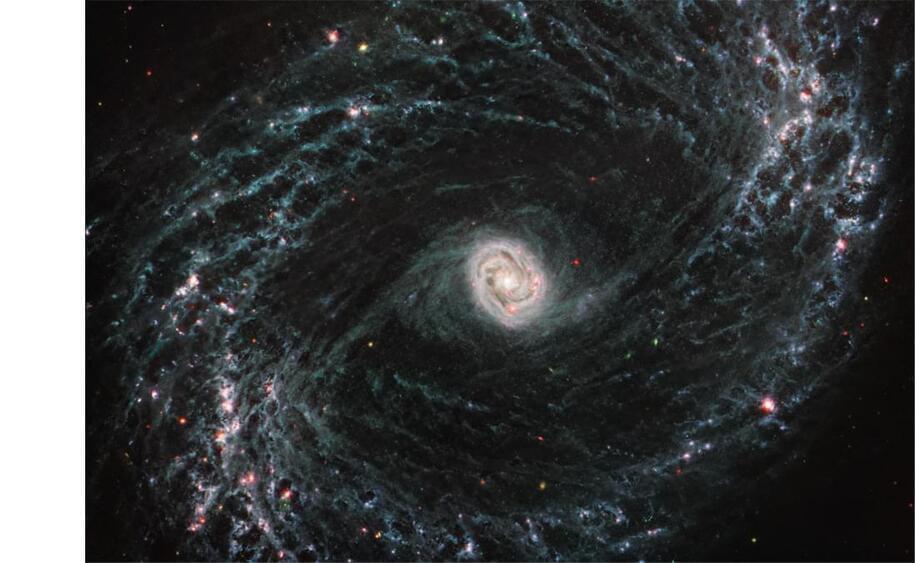 The James Webb Space Telescope keeps finding galaxies that shouldn't exist, a scientist has warned.
Six of the earliest and most massive galaxies that NASA's breakthrough telescope has seen so far appear to be bigger and more mature than they should be given where they are in the universe, researchers have warned.
The new findings build on previous research where scientists reported that despite coming from the very beginnings of the universe, the galaxies were as mature as our own Milky Way.