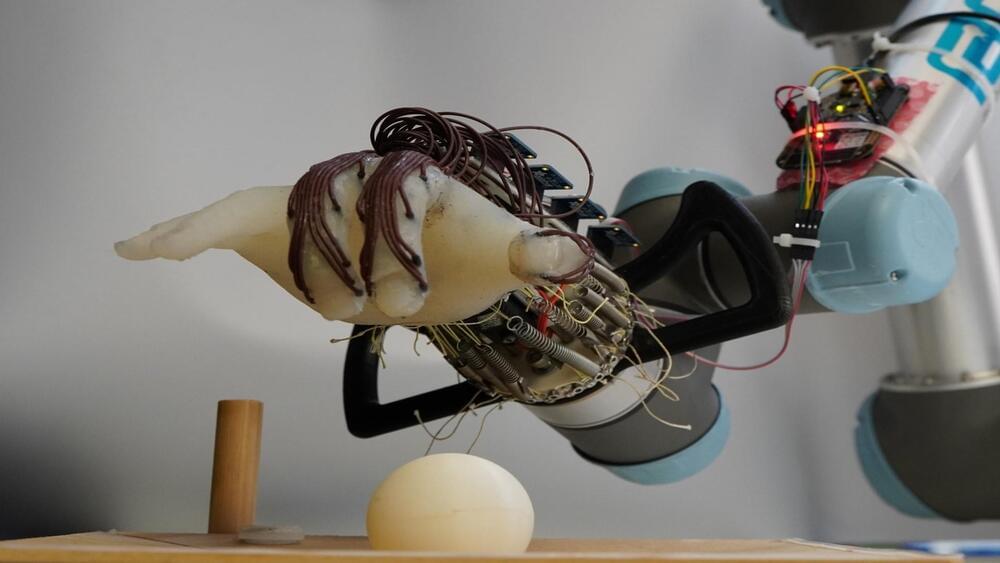 Cambridge University researchers developed a novel robotic hand that works with minimal finger actuation.
In a significant breakthrough, researchers at the University of Cambridge have designed an energy-efficient robotic hand that can grasp a variety of objects with minimal finger actuation, according to a study published on April 11 in Advanced Intelligent Systems.
By relying on passive wrist movement and tactile sensors embedded in its 'skin,' the 3D-printed hand can carry out complex movements, paving the way for low-cost, energy-efficient robotics with more natural and adaptable activities.