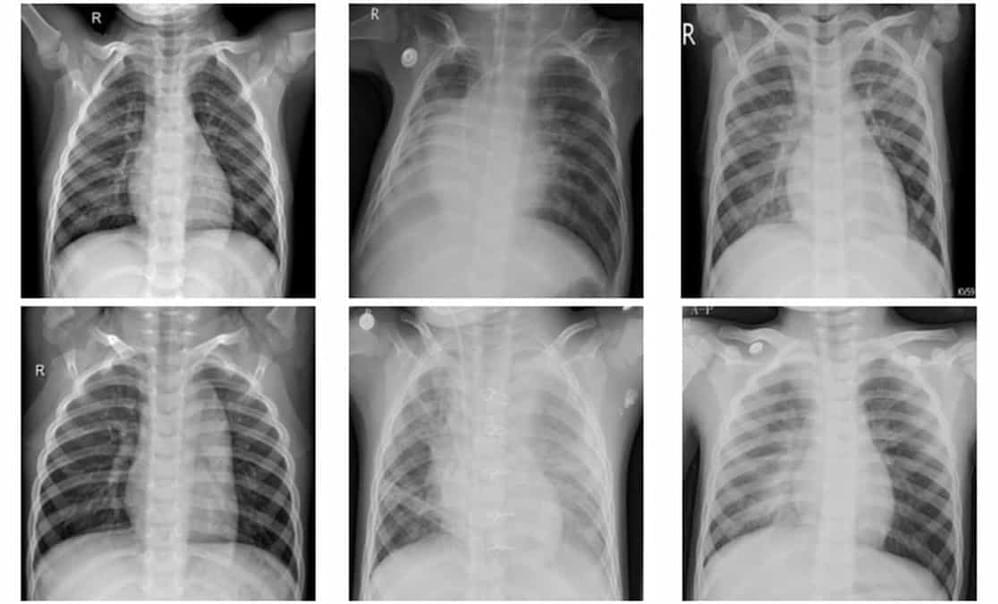 Pneumonia is a potentially fatal lung infection that progresses rapidly. Patients with pneumonia symptoms – such as a dry, hacking cough, breathing difficulties and high fever – generally receive a stethoscope examination of the lungs, followed by a chest X-ray to confirm diagnosis. Distinguishing between bacterial and viral pneumonia, however, remains a challenge, as both have similar clinical presentation.
Mathematical modelling and artificial intelligence could help improve the accuracy of disease diagnosis from radiographic images. Deep learning has become increasingly popular for medical image classification, and several studies have explored the use of convolutional neural network (CNN) models to automatically identify pneumonia from chest X-ray images. It's critical, however, to create efficient models that can analyse large numbers of medical images without false negatives.
Now, K M Abubeker and S Baskar at the Karpagam Academy of Higher Education in India have created a novel machine learning framework for pneumonia classification of chest X-ray images on a graphics processing unit (GPU). They describe their strategy in Machine Learning: Science and Technology.