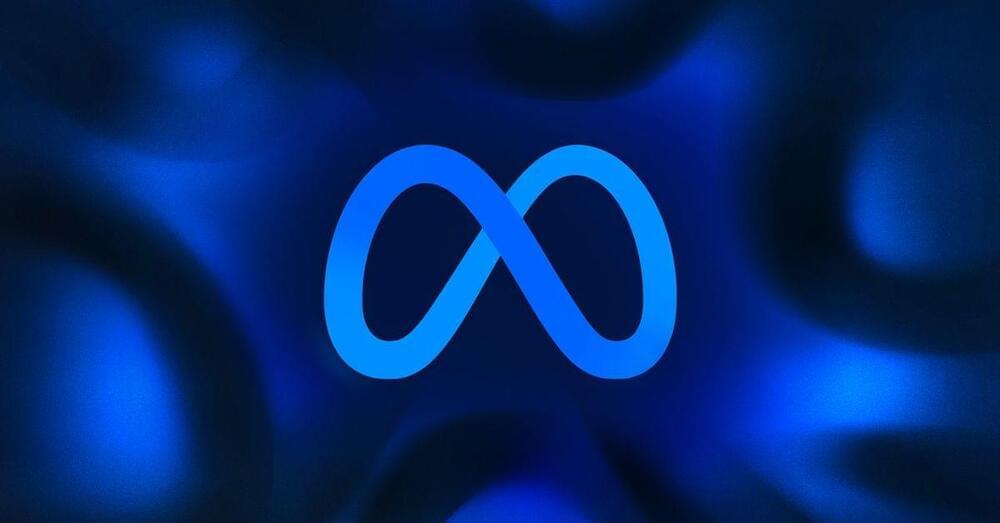 'I expect that these tools will be valuable for everyone from regular people to creators to businesses.'
Meta sees "an opportunity to introduce AI agents to billions of people in ways that will be useful and meaningful," CEO Mark Zuckerberg told investors today.
While he was vague about how exactly Meta will add generative AI to its apps, Zuckerberg gave the most detailed preview yet during the company's earnings call for the first quarter of this year, when it reported $28.6 billion in revenue and a record 2 billion daily users of the Facebook app, beating Wall Street's estimates. Meta's profit for the quarter was $5.7 billion, a 24 percent decrease from the same time last year.
---
Get ready for ChatGPT competition in Instagram, Facebook, and WhatsApp.