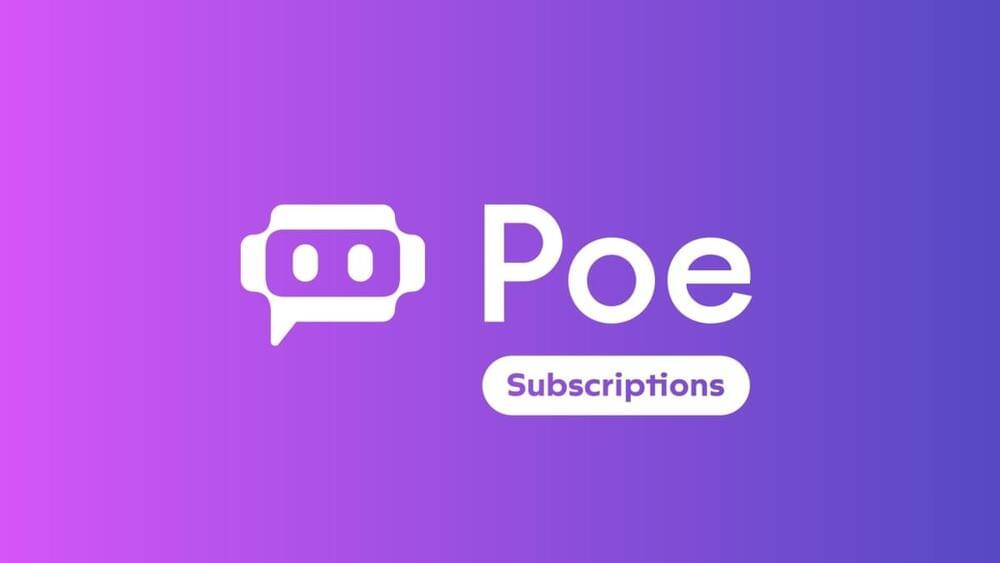 An app called Poe will now let users make their own chatbot using prompts combined with an existing bot, like ChatGPT, as the base. First launched publicly in February, Poe is the latest product from the Q&A site Quora, which has long provided web searchers with answers to the most Googled questions. With chatbots now potentially powering the future of web search and Q&A, the company chose to expand into this market by allowing consumers to play with the latest AI technologies from companies like OpenAI and Anthropic via a simple mobile interface.
Initially, Poe debuted with support for a handful of general knowledge chatbots including Sage and Dragonfly, powered by OpenAI technology, and Claude, powered by Anthropic. Last month, Poe rolled out subscriptions that allow users to pay to access the more powerful bots based on new language models, including GPT-4 from OpenAI and Claude+ from Anthropic. Poe is also the only consumer-facing internet product with access to either Claude or Claude+, the company noted at the time.
Now, Poe will offer the ability for users to create their own bots using prompts — that is, ways of directing a chatbot to perform highly specific tasks.