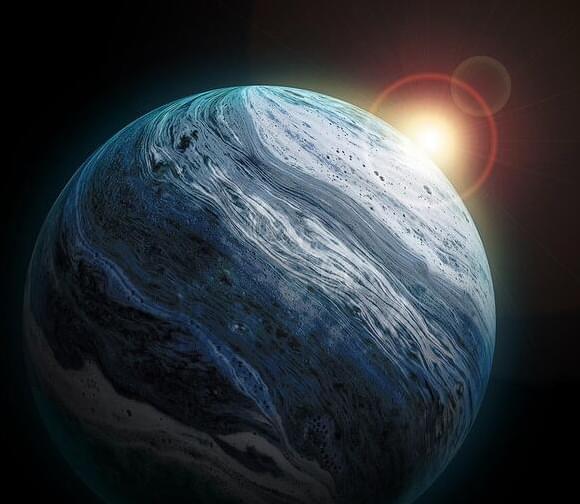 Space travel has brought us to our next-door neighbor, the moon, and to the depths of our larger solar community inhabited by giants such as Saturn and Jupiter.
In 1982, Voyager 2 whisked past Uranus closer than any other spacecraft has since, and now is sailing—46 years after its launch—through the constellation of Pavo, some 179 light years from Earth.
But there have been few comparable satellite missions in recent years. Cost is the main obstacle, but time frame is also a factor. The design for such long journeys takes years to calculate, and planning and construction of a space vehicle would take about a decade. Factoring in the time a satellite would require to reach distant targets means our next peek into the stars will likely not come any time soon.