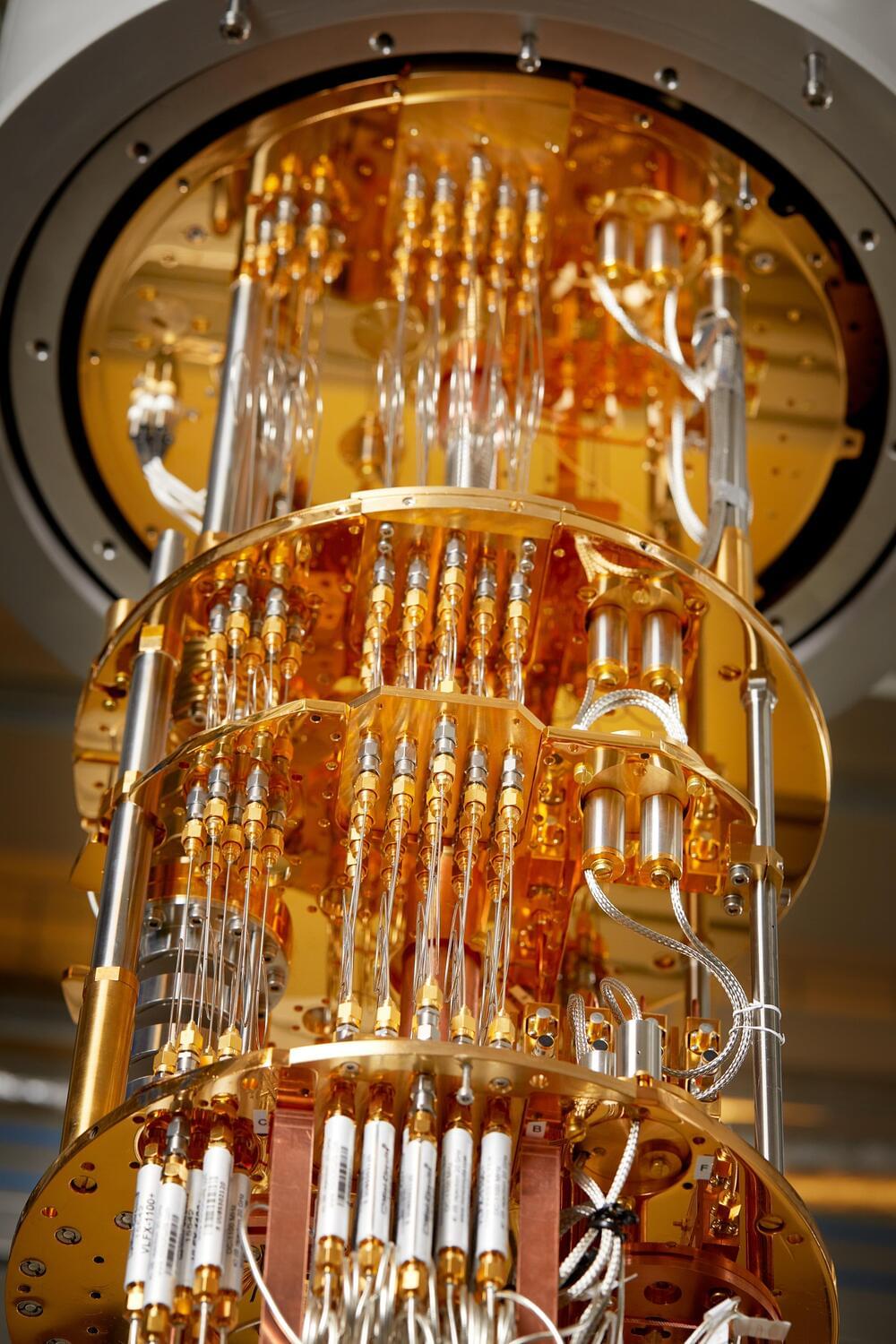 There are high expectations that quantum computers may deliver revolutionary new possibilities for simulating chemical processes. This could have a major impact on everything from the development of new pharmaceuticals to new materials. Researchers at Chalmers University have now, for the first time in Sweden, used a quantum computer to undertake calculations within a real-life case in chemistry.
"Quantum computers could in theory be used to handle cases where electrons and atomic nuclei move in more complicated ways. If we can learn to utilize their full potential, we should be able to advance the boundaries of what is possible to calculate and understand," says Martin Rahm, Associate Professor in Theoretical Chemistry at the Department of Chemistry and Chemical Engineering, who has led the study.
Within the field of quantum chemistry, the laws of quantum mechanics are used to understand which chemical reactions are possible, which structures and materials can be developed, and what characteristics they have. Such studies are normally undertaken with the help of super computers, built with conventional logical circuits. There is however a limit for which calculations conventional computers can handle. Because the laws of quantum mechanics describe the behavior of nature on a subatomic level, many researchers believe that a quantum computer should be better equipped to perform molecular calculations than a conventional computer.