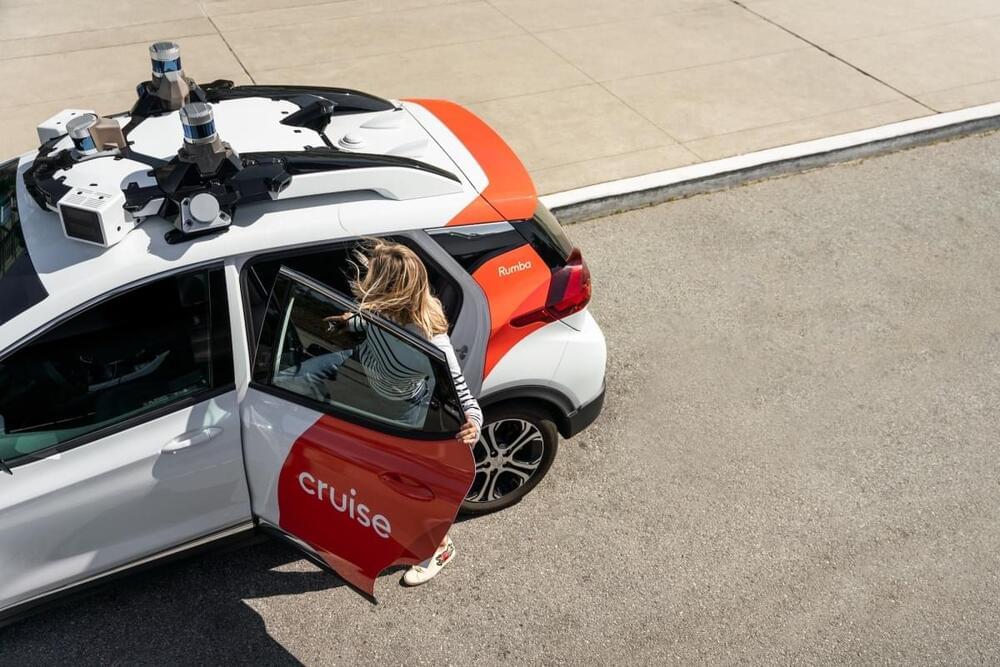 Self-driving vehicle companies Waymo and Cruise are on the cusp of securing final approval to charge fares for fully autonomous robotaxi rides throughout the city of San Francisco at all hours of the day or night.
Amid the city's mounting resistance to the presence of AVs, the California Public Utilities Commission (CPUC) published two draft resolutions late last week that would grant Cruise and Waymo the ability to extend the hours of operation and service areas of their now-limited robotaxi services.
The drafts are dated for a hearing June 29, and there's still room for public comments, which are due May 31. Based on the CPUC's drafted language, many of the protests raised by the city of San Francisco have already been rejected.