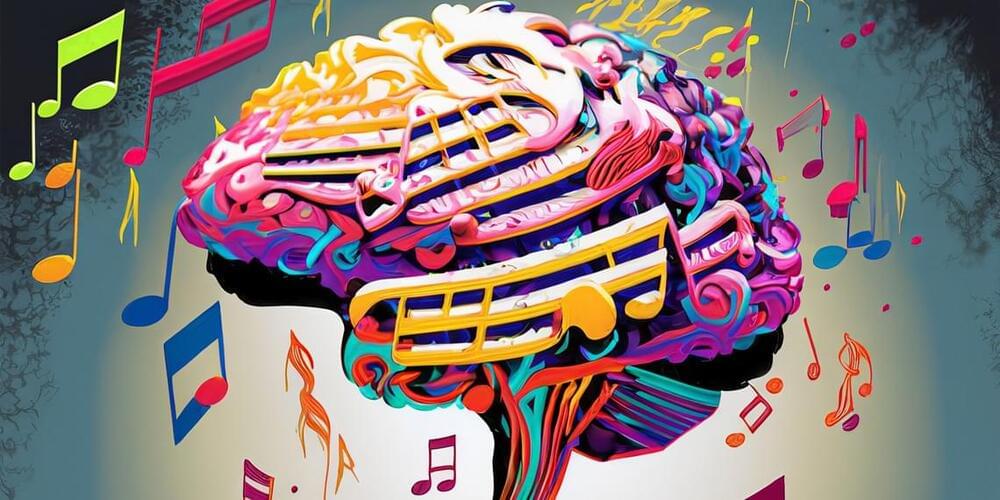 A new study published in Human Brain Mapping revealed that long-term musical training can modify the connectivity networks in the brain's white matter.
Previous research has shown that intense musical training induces structural neuroplasticity in different brain regions. However, previous studies mainly investigated brain changes in instrumental musicians, and little is known about how structural connectivity in non-instrumental musicians is affected by long-term training.
To examine how the connections between different parts of the brain might be affected by long-term vocal training, the researchers of the study used graph theory and diffusion-weighted images. Graph theory is a mathematical framework used to study the networks' architecture in the human brain, while diffusion-weighted imaging is an MRI technique that measures the diffusion of water molecules in tissues, providing information on the structural connectivity of the brain.