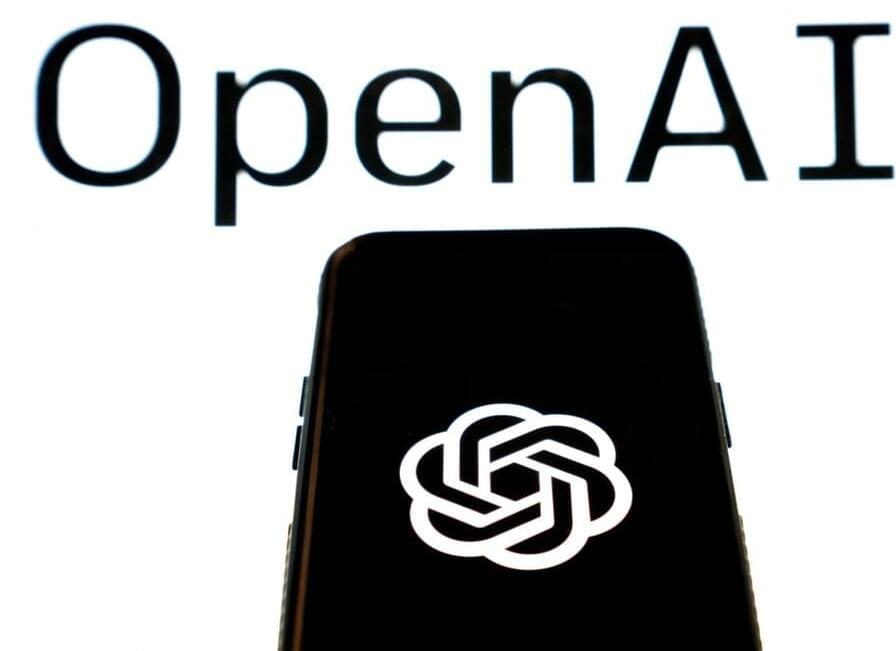 ChatGPT is going mobile. Today, OpenAI announced the launch of an official iOS app that allows users to access its popular AI chatbot on the go, months after the App Store was filled with dubious, unofficial services. The new ChatGPT app will be free to use, free from ads, and will allow for voice input, the company says, but will initially be limited to U.S. users at launch.
Like its desktop counterpart, the ChatGPT app allows users to interact with an AI chatbot to ask questions without running a traditional web search, plus get advice, find inspiration, learn, research, and more. Given the issues with Apple's own voice assistant, Siri, and Apple's own lack of AI progress, the new release could push more users to try ChatGPT on their phones as their main mobile helper. The launch could also potentially impact Google, as the search engine today benefits from being the default search engine in Safari on Apple's iPhone.
When using the mobile version of ChatGPT, the app will sync your history across devices — meaning it will know what you've previously searched for via its web interface, and make that accessible to you. The app is also integrated with Whisper, OpenAI's open source speech recognition system, to allow for voice input.