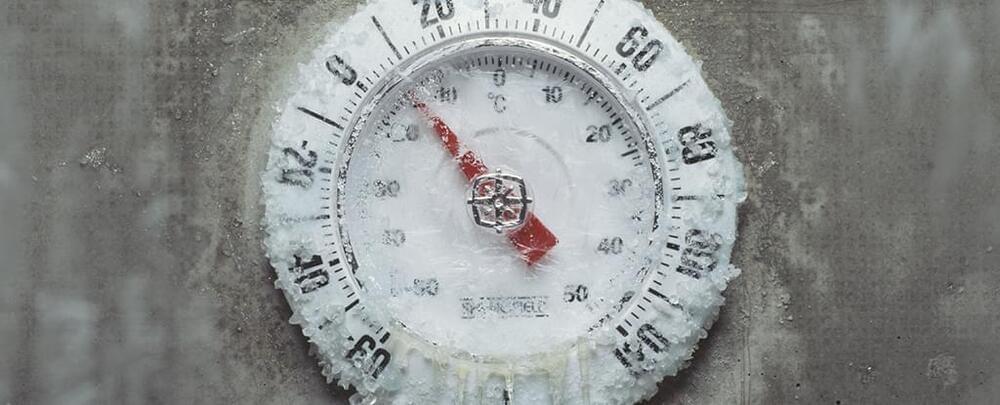 The state of perfect stillness known as absolute zero is one of the Universe's impossible achievements. As close as we can get, the laws of physics will always prevent us from hitting thermal rock bottom.
An international team of researchers has now identified a new theoretical route to reach the mythical mark of zero Kelvin, or-273.15 degrees Celsius (−459.67 degrees Fahrenheit). No, it's not more likely to break any laws and remove every last shimmer of heat, but the framework could inspire new ways of exploring matter at low temperatures.
As a consequence of the third law of thermodynamics, the removal of increments of heat energy from a group of particles to cool them to absolute zero will always take an infinite number of steps. As such, it requires an infinite amount of energy to achieve. Quite the challenge.