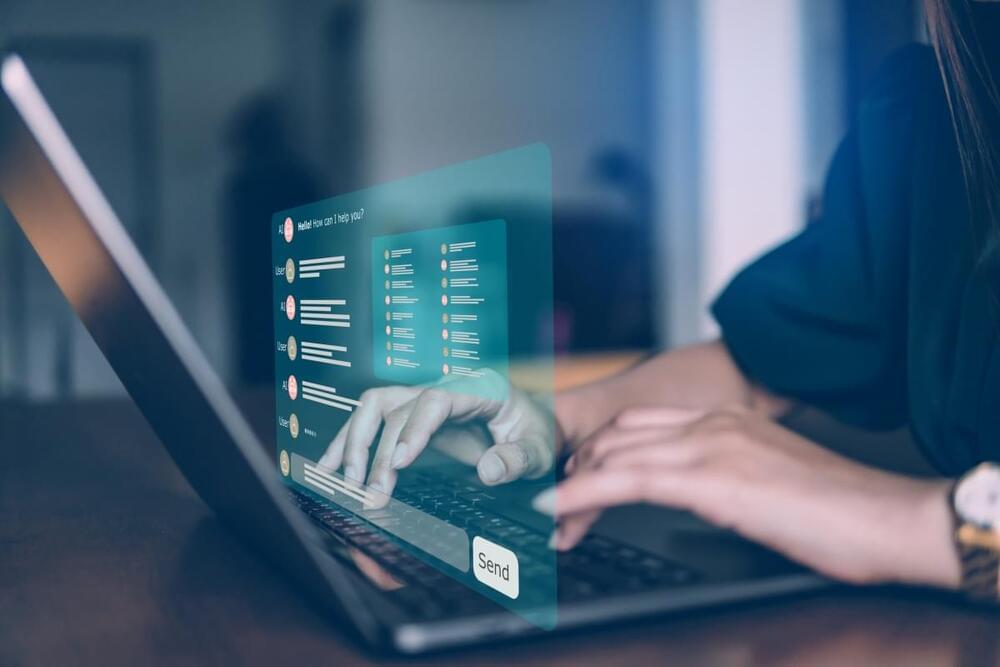 Slack has evolved from a pure communications platform to one that enables companies to link directly to enterprise applications without having to resort to dreaded task switching. Today, at the Salesforce World Tour event in NYC, the company announced the next step in its platform's evolution where it will be putting AI at the forefront of the user experience, making it easier to get information and build workflows.
It's important to note that these are announcements, and many of these features are not available yet.
Rob Seaman says that rather than slapping on an AI cover, they are working to incorporate it in a variety of ways across the platform. That started last month with a small step, a partnership with OpenAI to bring a ChatGPT app into Slack, the first piece of a much broader vision for AI on the platform. That part is in beta at the moment.