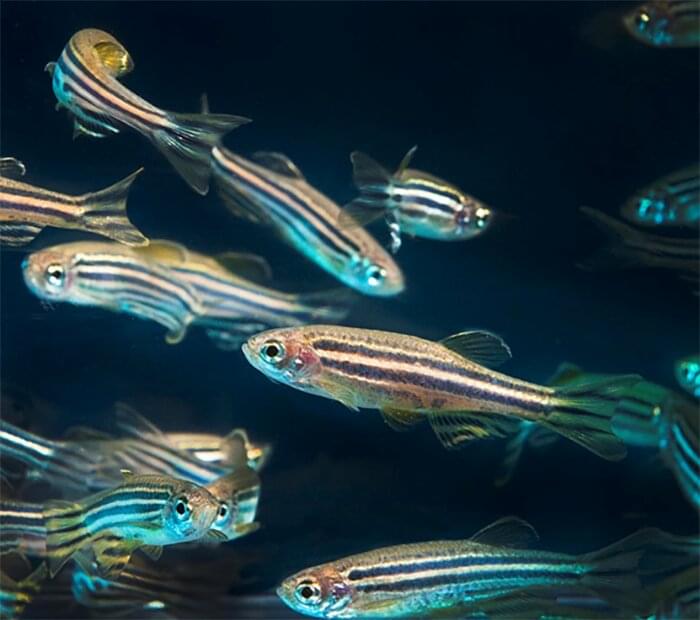 Lifespan by simply slowing the aging of an organ, such as the intestine? CNRS researchers have discovered how to extend the life expectancy of zebrafish by reactivating a gene within intestinal cells. The results were published in the journal Nature Aging on May 4, 2023.
The intestine plays a crucial role in an anti-aging approach as well as general health. Over a century ago, Elie Metchnikov observed that aging ensued from increased inflammation of the intestine and microbial infiltration within blood circulation. The more we age, the less the digestive tract serves as a barrier, allowing the undesirable particles and bacteria that cause the more rapid aging of the organism to pass through.
In a new study, Miguel Godinho Ferreira and his team at the Institute for Research on Cancer and Aging (Ircan) in Nice (CNRS/Inserm/Université Côte d'Azur) have studied the impact on aging of telomere length in the intestinal cells of zebrafish. As with humans, these chromosome extremities shrink faster in the intestine than in other organs during the course of a life, which is why this process plays such an important role in aging.