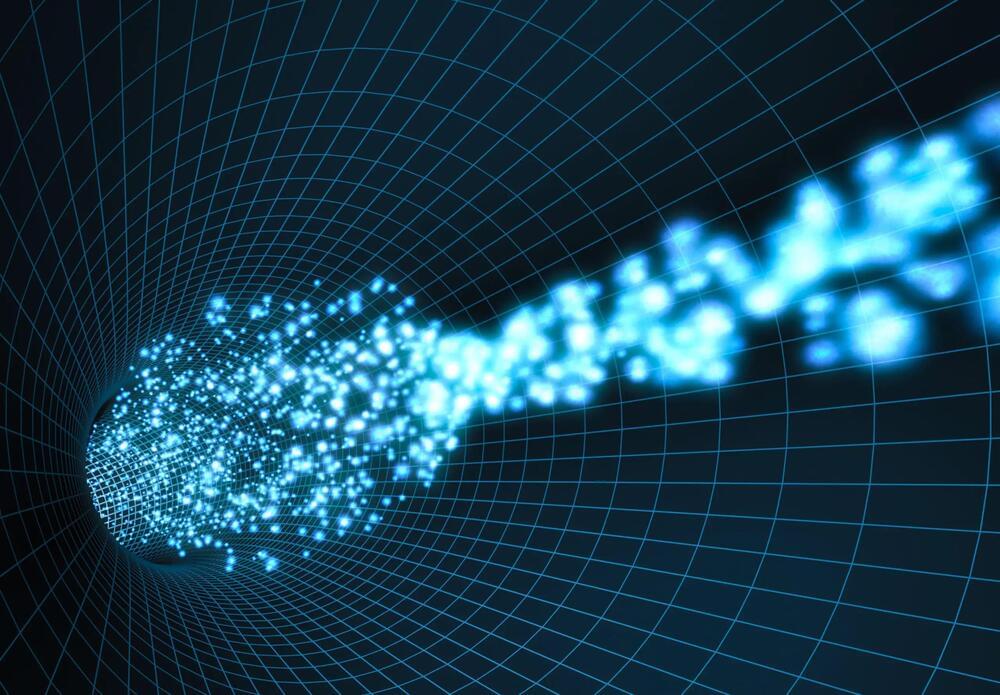 The algorithm combines classical beam physics equations with machine-learning techniques to reduce the need for extensive data processing.
When the linear accelerator at SLAC National Accelerator Laboratory is operational, groups of approximately one billion electrons travel through metal pipes at almost the speed of light. These electron groups form the accelerator's particle beam, which is utilized to investigate the atomic behavior of molecules, innovative materials, and numerous other subjects.
However, determining the actual appearance of a particle beam as it moves through an accelerator is challenging, leaving scientists with only a rough estimate of how the beam will behave during an experiment.