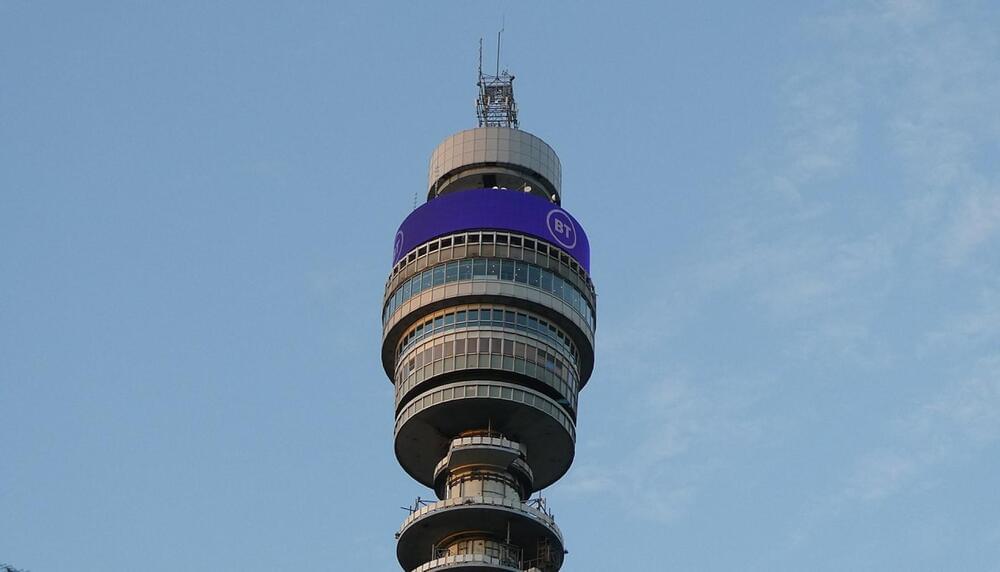 The announcement comes shortly after IBM announced it would replace 7,800 jobs with AI.
After IBM's CEO, earlier this month, announced that the company could easily replace at least 7,800 human personnel with artificial intelligence (AI) over the next five years, another startling announcement in the 'Will AI replace humans' debate has come to the fore.
BT, a prominent British multinational telecommunications firm, said it will become a 'leaner business' as it announced its plans to shed up to 55,000 jobs by the end of the decade, mostly in the United Kingdom. The company also announced that approximately 10,000 of its workforce will be replaced by AI, said a report by The Guardian.