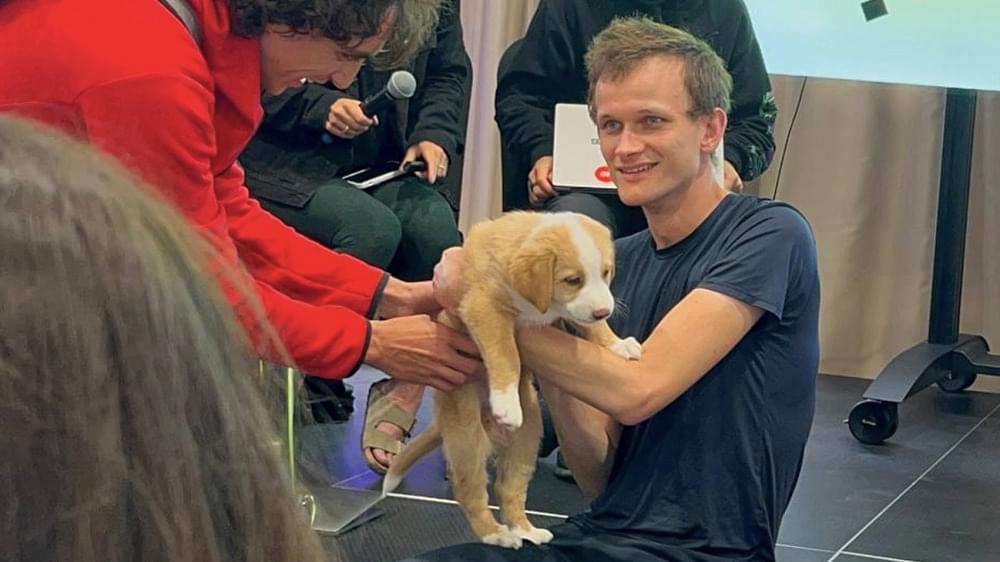 Don't try finding Zuzalu on a map; it doesn't exist anymore. It was a "pop-up city" conceived by the tech entrepreneur Vitalik Buterin, creator of Ethereum, and a group of like-minded people to facilitate co-living and collaboration in fields like crypto, network states, AI, and longevity. It was also, in substantial part, funded by Vitalik.
Zuzalu, located on the Adriatic coast of Montenegro, began its short history on March 25 and wound down on May 25. It was a complex and memorable phenomenon, and I'm wrapping my mind around a larger article in the works.
Usually, I don't eat breakfast due to my intermittent fasting regimen, but in Zuzalu, breakfast, served at a particular local restaurant, was the healthiest meal of the day. Also, it was free (kudos to Vitalik, and more on that later). Most importantly, it was the place to meet new people.