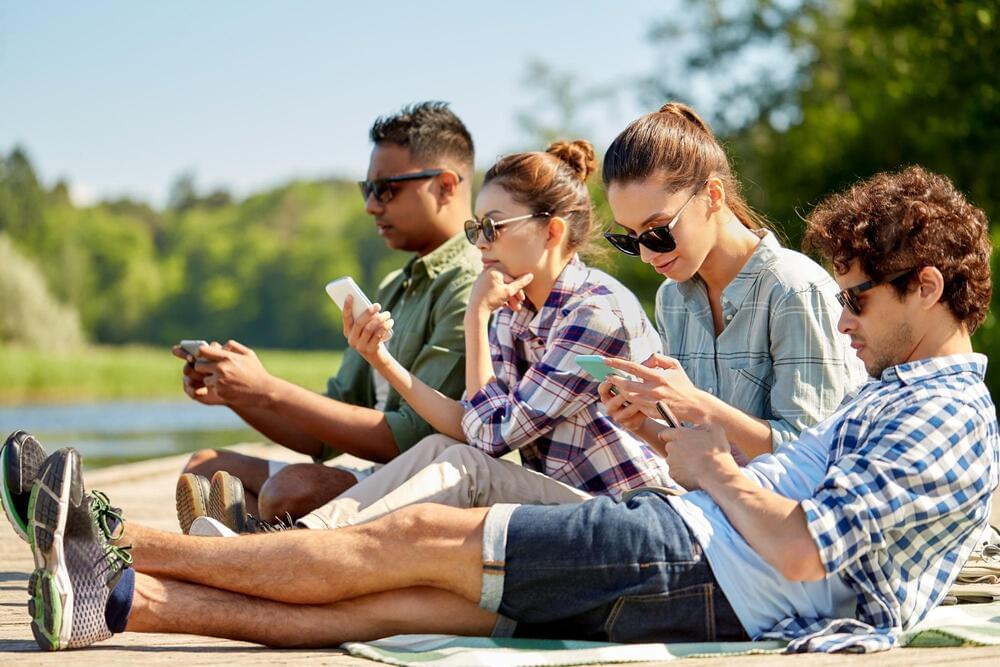 The other day a friend proudly told me she wrote a heartwarming graduation card to her teenage son. "Okay," she confessed. "I
How long was your card? I asked her.
---
Not only that, but many also couldn't even generate a topic on their own. They lacked creativity to dream up their own ideas, much less the critical thinking skills to put themselves in the shoes of their audience, imagining what would land. But they all had 4.0 GPAs or higher and came from private schools in Orange County and LA, reflecting our watered-down educational system.
And now we're being told ChatGPT is a boon for our students?
Despite these concerns, our best days are ahead of us. As a positive futurist, I see the AI surge as a wakeup call. Especially in corporate America. For too long, we've outsourced too much. As just one example, the COVID-19 pandemic exposed how reliant we are on countries like China for manufacturing, including our critical medical supply chain.