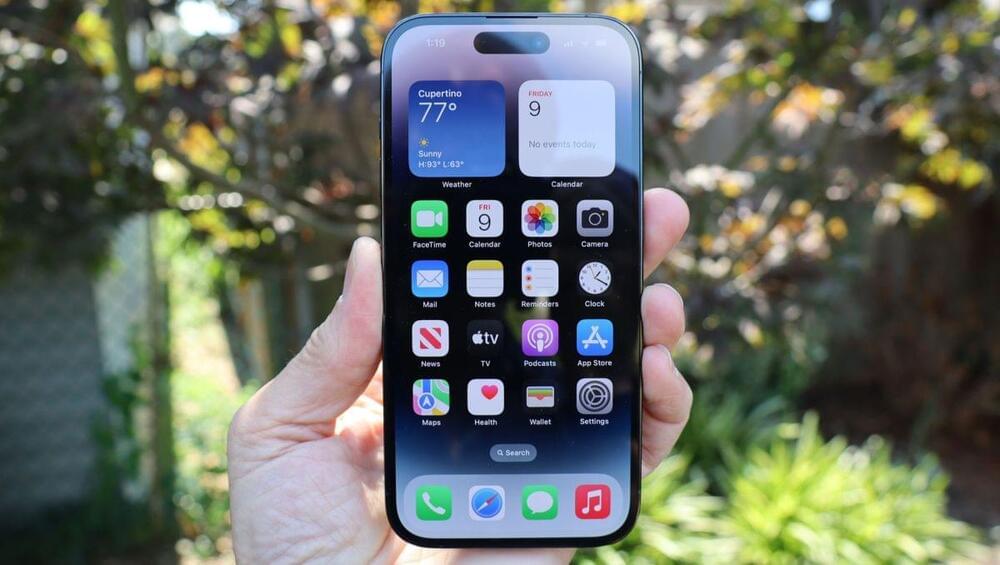 Since the system is designed to help those who are losing their voices due to motor or cognitive impairment, the training is also flexible. If you can't do a 15-minute training session, you can stop and start until you've made it through all the sentences. In addition, the training system is self-guided, so there's no screen-tapping necessary.
While the system is not designed as a voice-over system, you can use Personal Vocie to save often-used phrases like "How are you?" "Thank you," and "Where is the bathroom?"
Personal Voice will live under Settings/Accessibility on the iPhone, iPad, and Mac, and works with any of these devices running Apple silicon. For now, it only supports English.