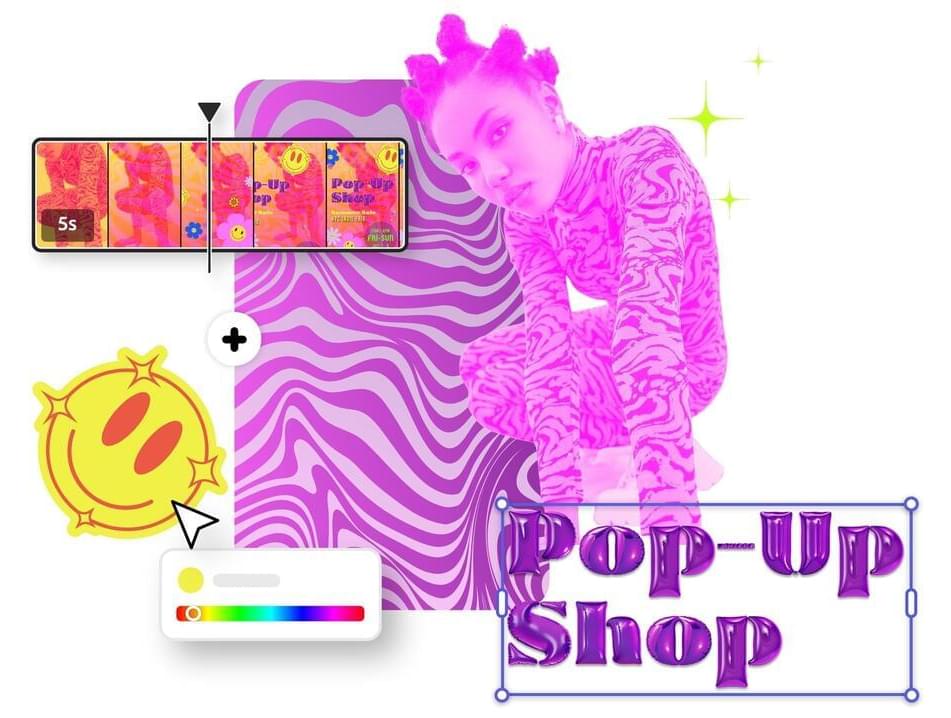 Two AI tools will be added to Adobe Express: the ability to generate images from text prompts and text effects, where lettering can filled with textures. For example, you might apply a pink balloon… More.
---
Adobe is bringing its AI tools to Adobe Express as part of a huge upgrade to the content creation service.
Adobe Express can be used to create anything from social media posts to printed posters to promotional flyers. An update being announced today will add even more feathers to its bow, including the ability to create video content and edit PDFs.
However, perhaps the most eyecatching new addition is the Adobe Firefly AI tools that the company has been beta testing for the past couple of months.