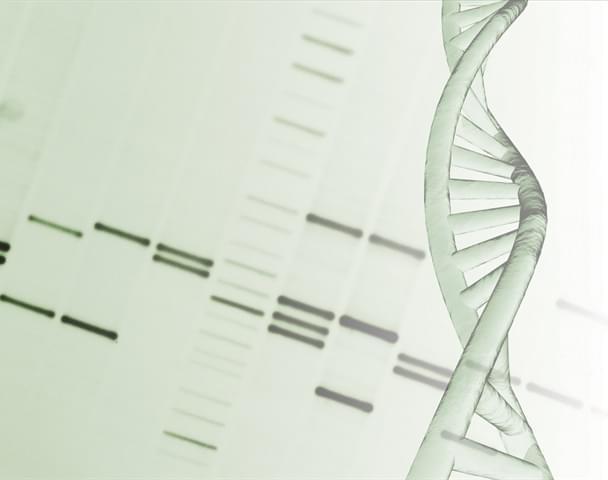 A new study finds a chemical formed when we digest a widely used sweetener is "genotoxic," meaning it breaks up DNA. The chemical is also found in trace amounts in the sweetener itself, and the finding raises questions about how the sweetener may contribute to health problems.
At issue is sucralose, a widely used artificial sweetener sold under the trade name Splenda®. Previous work by the same research team established that several fat-soluble compounds are produced in the gut after sucralose ingestion. One of these compounds is sucralose-6-acetate.
Our new work establishes that sucralose-6-acetate is genotoxic. We also found that trace amounts of sucralose-6-acetate can be found in off-the-shelf sucralose, even before it is consumed and metabolized.