By Andrew Couts — Digital Trends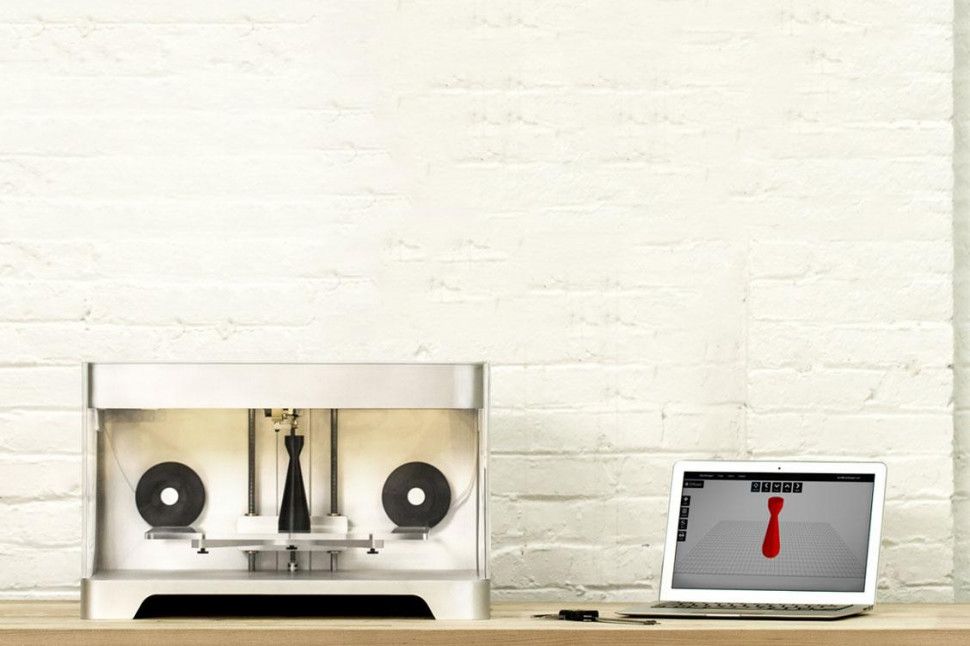 We here at Digital Trends are big fans of 3D printing. Like so many others, we see it as one of the most potentially disruptive technologies currently on the market – something that could substantially change the way we shop, work, and create. Problem is, at the moment, consumer-level 3D printers are mostly an expensive way to make cheap plastic trinkets.
Of course, that will soon change – perhaps sooner than you think. This week, newly launched startup MarkForged announced the world's first 3D printer capable of printing objects in carbon fiber, the super-strong and lightweight material. Dubbed the Mark One, the 3D printer also prints in fiberglass, nylon, and PLA (the common plastic filament used by many 3D printers).