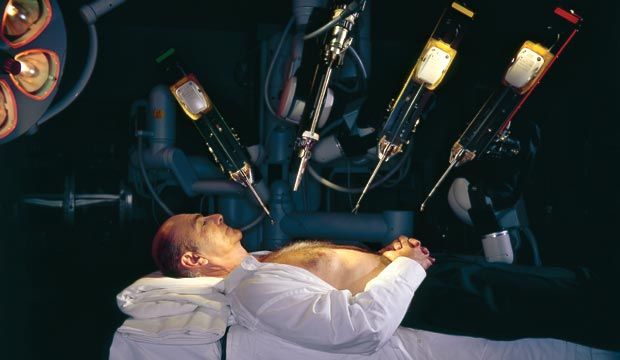 Technology for pain-free healing:
"Your threshold for pain is near zero", said my dentist, as she deftly moved the extremely thin fiber optic laser head away.

"That's why I chose to fly in here. Gum filet carving doesn't appeal to me", I mumbled, my lips feeling leathery from the anesthetic spray.
Continue reading "Minimally Invasive Medical Technology – For the betterment of the human condition." »