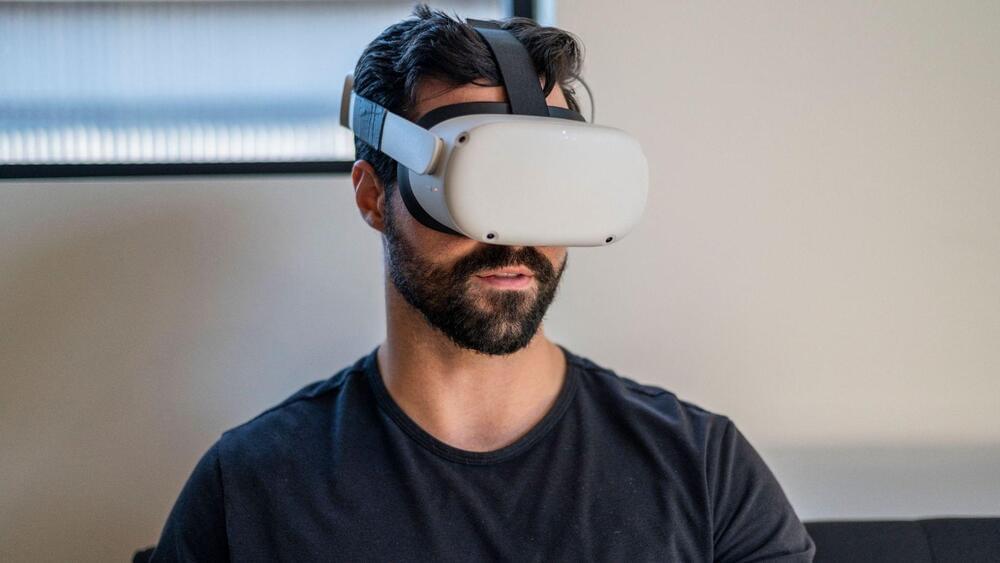 Meta's AR glasses could be launched in 2027.
Mark Zuckerberg's Meta Platforms is doubling down on its virtual reality (VR) products and plans to rope in augmented reality (AR) experiences. It looks to define its position in the technology industry a few years from now. Thousands of employees of the Reality Labs Division at Meta were recently presented with a roadmap for the company's products, which was then shared with The Verge.
---
VR, AR, and neural interfacesAlthough Zuckerberg has spoken mainly of the metaverse that the company would build as the future of the internet, Meta now seems to have taken its foot off the pedal to make the metaverse itself and focus on the tools instead and improving them.
Continue reading "Meta works on a flurry of AR/VR devices over the next 3 to 4 years" »