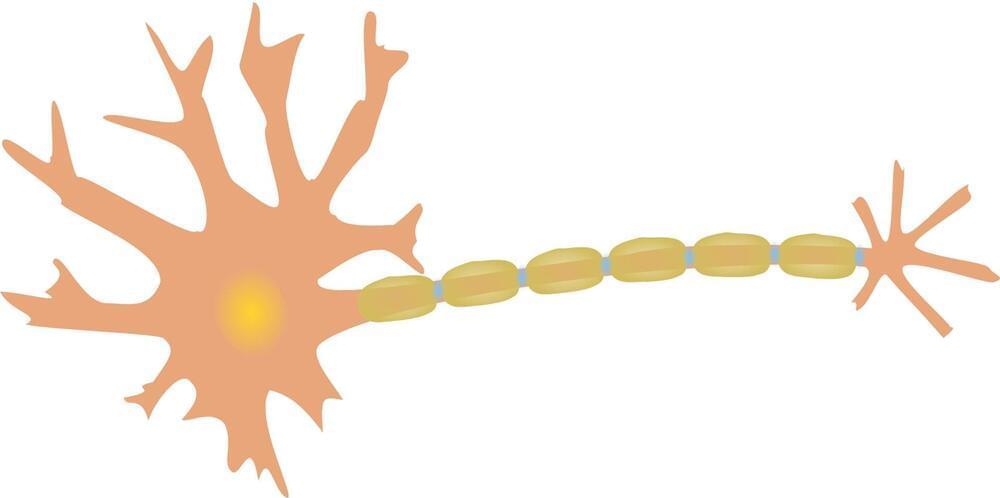 A new study by Burke Neurological Institute (BNI), Weill Cornell Medicine, finds that activation of MAP2K signaling by genetic engineering or non-invasive repetitive transcranial magnetic stimulation (rTMS) promotes corticospinal tract (CST) axon sprouting and functional regeneration after spinal cord injury (SCI) in mice.
RTMS is a noninvasive technique that evokes an electrical field in brain tissue via electromagnetic induction. While an increasing body of evidence suggests that rTMS applied over motor cortex may be beneficial for functional recovery in SCI patients, the molecular and cellular mechanisms that underlie rTMS' beneficial effects remains unclear.
A new study published in Science Translation Medicine showed that high-frequency rTMS (HF-rTMS) activated MAP2K signaling and enhanced axonal regeneration and functional recovery, suggesting that rTMS might be a valuable treatment option for SCI individuals.