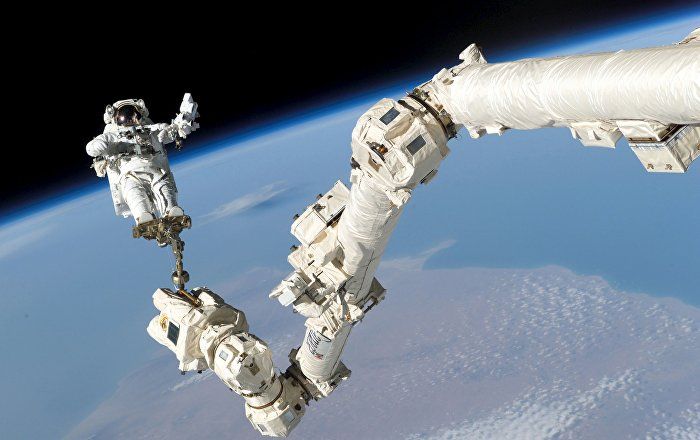 Scientists see cislunar outpost as critical to advancing future Mars missions.
NASA researchers based in Colorado are devising efforts to build a human outpost in cislunar space — the region around the moon. Unfortunately for fans of space tourism, these outposts are not designed to be the Airbnb of tomorrow. Rather, the habitats are to be used as in-between points to facilitate travel to near-Earth asteroids or Mars.
Scientists and engineers at NASA's Next Space Technologies for Exploration Partnerships (NextSTEP) Projects are researching life-support needs, updating astronaut radiation protection, and rethinking communication systems, to enhance the habitability of orbital communities parked in cislunar space.
Continue reading "Vacation Rentals on the Moon? NASA Plans Human Outpost in Space" »