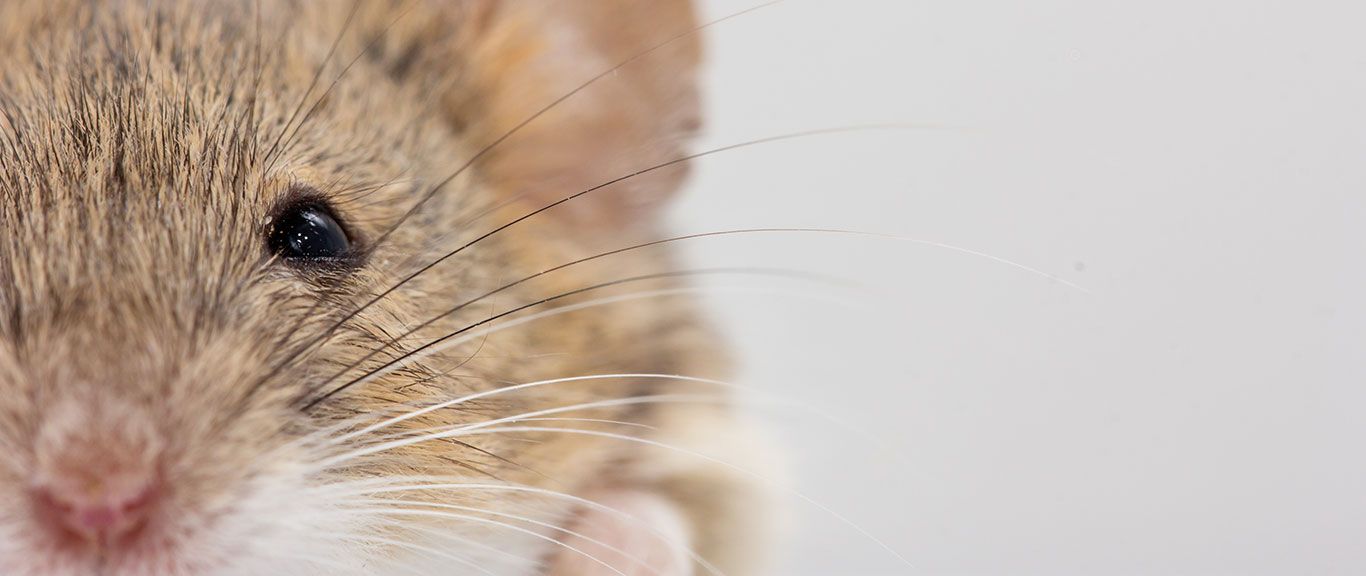 Scientists have successfully created mice with significantly longer telomeres than normal, resulting in a drop in molecular ageing, without using genetic manipulation.
Telomeres, which are found at the end of all animals' chromosomes, are thought to be vital to ending ageing, as their shortening as we age is a key factor in cellular ageing and the onset of age-related disease. However, when they are lengthened beyond normal levels in mice, they have the precise opposite effect, protecting against ageing and related diseases, and increasing lifespan.
The mice, which are chimeras carrying both regular and "hyper-long" telomeres, were created using a technique based on epigenic changes, where embryonic stem cells are expanded in vitro, prompting changes to telomeres.
Continue reading "Ageing breakthrough: Scientists create 'hyper-long' telomeres without gene editing" »