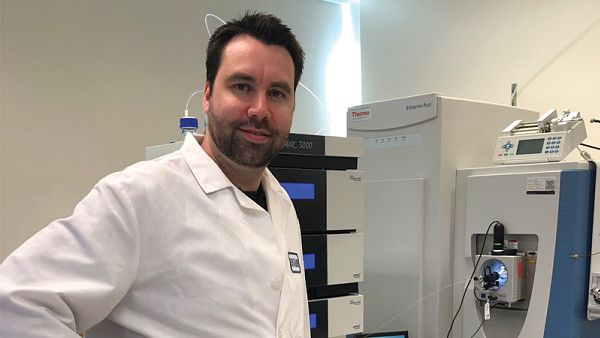 Could be used in a portable device to genetically reprogram ones body.
---
Environmental conditions, such as heat, acidity, and mechanical forces, can affect the behavior of cells. Some biologists have even shown that magnetic fields can influence them. Now, for the first time, an international team reports that low-strength magnetic fields may foster the reprogramming of cellular development, aiding in the transformation of adult cells into pluripotent stem cells (ACS Nano 2014, DOI: 10.1021/nn502923s). If confirmed, the phenomenon could lead to new tools for bioengineers to control cell fates and help researchers understand the potential health effects of changing magnetic fields on astronauts.
Biologists have been building up evidence that magnetic fields affect living things, says Michael Levin, director of Tufts University's Center for Regenerative & Developmental Biology, who was not involved in the new study. For example, plants and amphibian embryos develop abnormally when shielded from Earth's geomagnetic field. And there's some clinical evidence that particular electromagnetic frequencies promote bone fracture healing and wound repair (Eur. Cytokine Network 2013, DOI: 10.1684/ecn.2013.0332).
Continue reading "Magnetic Fields Encourage Cellular Reprogramming" »