By Jason Dorrier — SingularityHub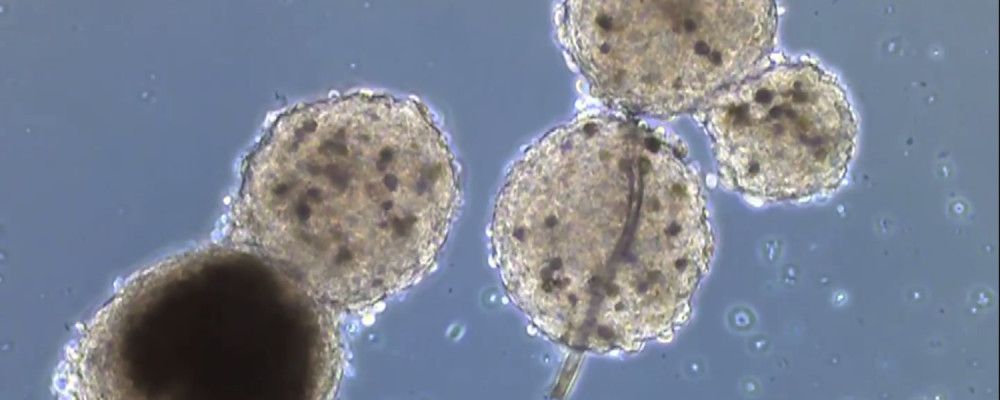 There's something almost alchemical going on at the Wake Forest Institute for Regenerative Medicine. Scientists there have genetically transformed skin cells into heart cells and used them to 3D print mini-organs that beat just like your heart. Another darker organoid fused to a mini-heart mimics your liver.
The work, developed by Anthony Atala and his Wake Forest team for the "Body on a Chip" project, aims to simulate bodily systems by microfluidically linking up miniature organs—hearts, livers, blood vessels, and lungs—and testing new drug treatments and chemicals or studying the effects of viruses on them.