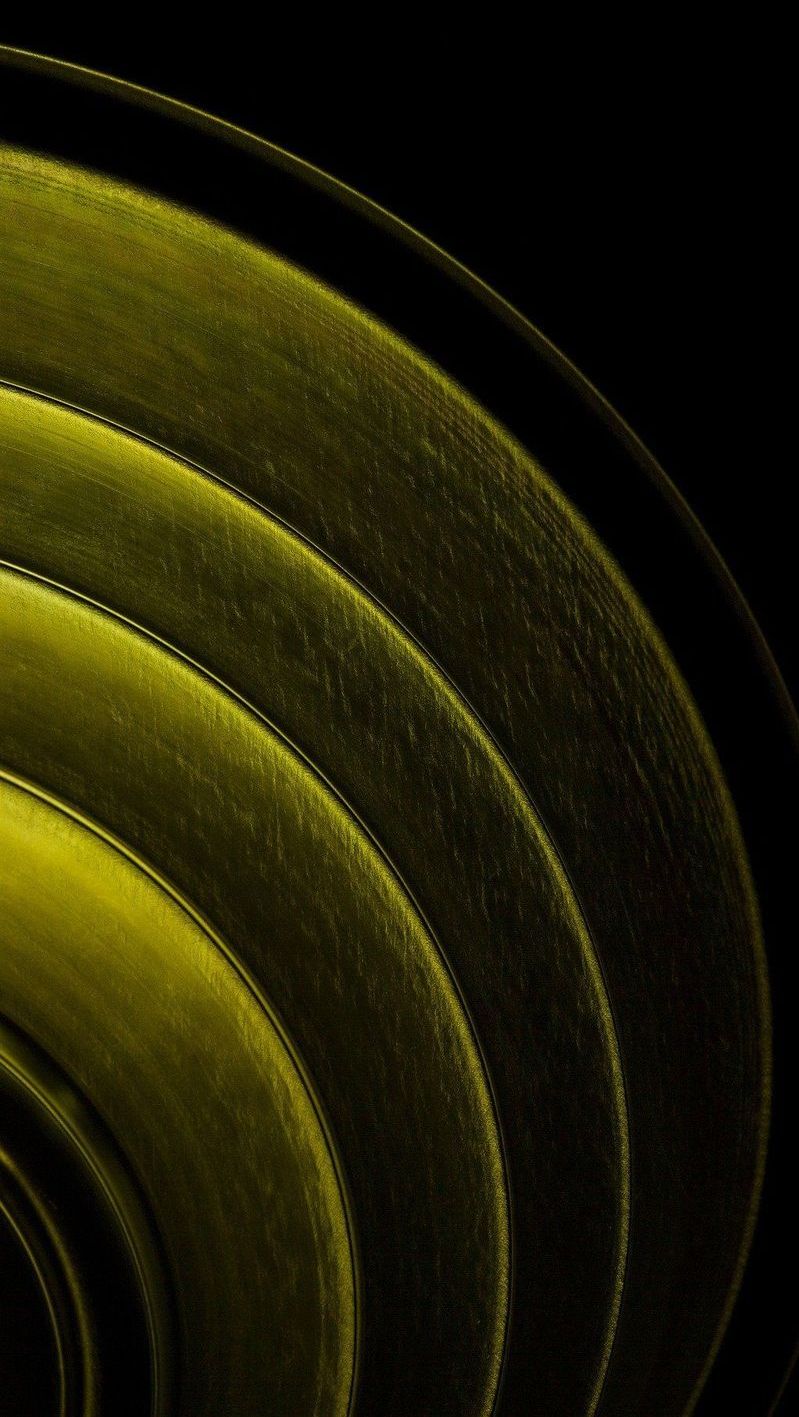 Researchers at the University of Sussex have developed a glue which can unstick when placed in a magnetic field, meaning products otherwise destined for landfill, could now be dismantled and recycled at the end of their life.
Currently, items like mobile phones, microwaves and car dashboards are assembled using adhesives. It is a quick and relatively cheap way to make products but, due to problems dismantling the various materials for different recycling methods, most of these products will be destined for landfill.
However, Dr. Barnaby Greenland, Lecturer in Medicinal Chemistry, working in conjunction with Stanelco RF Technologies Ltd and Prof Wayne Hayes at the University of Reading, may have found a solution.