THE OMNISCIENT TRUTH ABOUT OUTER-SPACE INTELLIGENCE AND WHAT THE OFFICIAL ESTABLISHMENT HAS TO DECLARE ABOUT IT! BY MR. ANDRES AGOSTINI.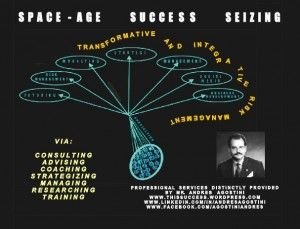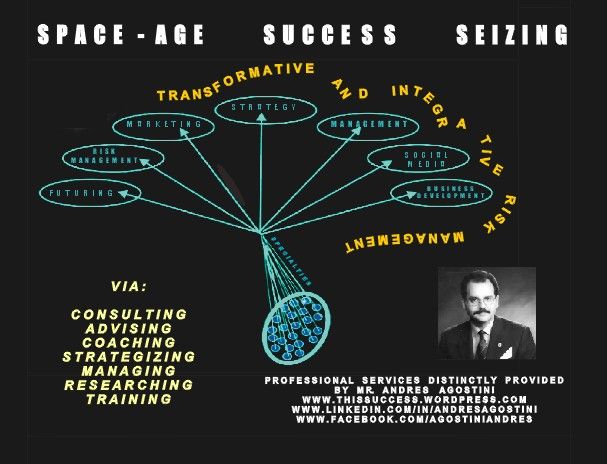 I have the glory to have read every book by Dr. Raymond Kurzweil with the sole exception of "Transcend."
Dr. Kurzweil is an engineer graduate from grandiose M.I.T. (the technological avant-garde within the Ivy League universities).
Continue reading "The Omniscient Truth About Outer-Space Intelligece And What The Official Establishment Has To Declare About It!" »