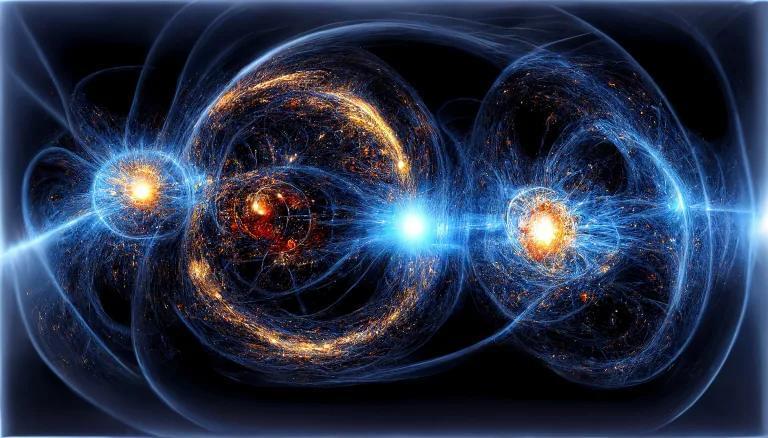 According to reports from Spanish newspaper El País, researchers have discovered a way to speed up, slow down, and even reverse quantum time by taking advantage of unusual properties within a quantum world in specific ways. It's a huge breakthrough, which the researchers have detailed in a series of six new papers featured in Advancing Physics.
The papers were originally published in 2018, and they detail how researchers were able to rewind time to a previous scene, as well as even skip several scenes forward. Being able to reverse and even control quantum time is a huge step forward, especially as we've seen increasing movements into quantum simulators.
The realm of quantum physics is a complex one, no doubt, and with analog quantum computers showing such promise at solving intense problems, it only seens fitting that research into controlling and reversing quantum time would prove so fruitful. The researchers say that the control they can acquire on the quantum world is very similar to controlling a movie.
Continue reading "Researchers say they can use the quantum world to reverse time" »