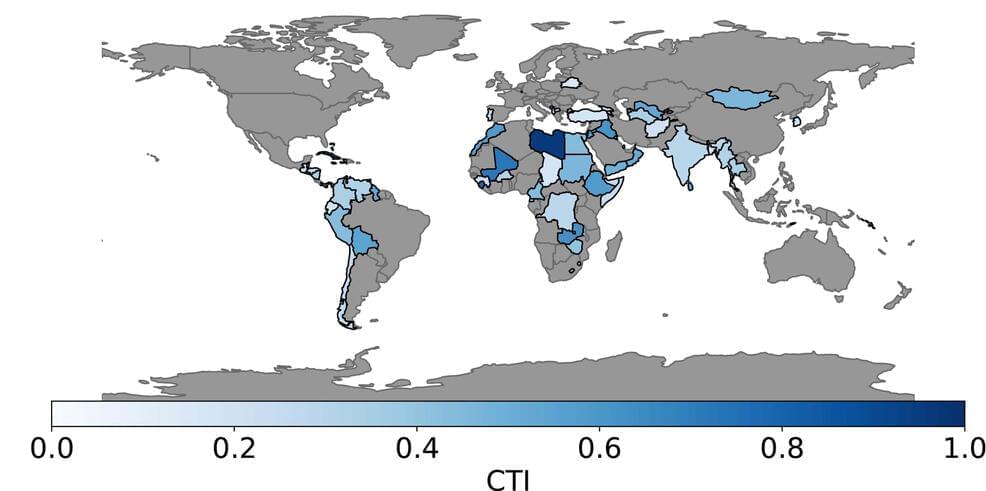 About a quarter of the world's internet users live in countries that are more susceptible than previously thought to targeted attacks on their internet infrastructure. Many of the at-risk countries are located in the Global South.
That's the conclusion of a sweeping, large-scale study conducted by computer scientists at the University of California San Diego. The researchers surveyed 75 countries.
"We wanted to study the topology of the internet to find weak links that, if compromised, would expose an entire nation's traffic," said Alexander Gamero-Garrido, the paper's first author, who earned his Ph.D. in computer science at UC San Diego.