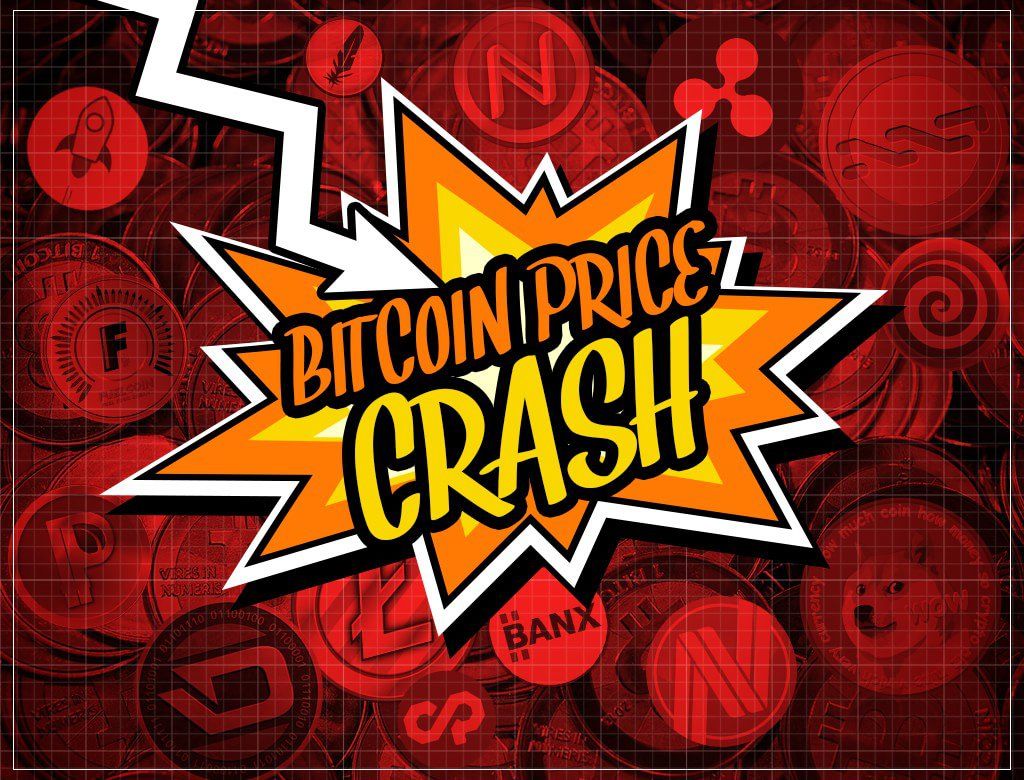 The volatile nature of bitcoins took its toll as recent turn of events saw the value plunging down to $274 as of this writing. CoinDesk Bitcoin Price Index reported that while it opened to $314.59 last Saturday, it was followed by a staggering $263.63 the next day.
The remarkable price drop got everyone talking and while it instigated worries among market watchers, some focused on its bright side, deeming it the perfect opportunity for buying. However, the question still lies out in the open unanswered. What caused the steep crash?
Theories suggest that it may have something to do with margin calls, which if accurate, already did something of this nature sometime in August last year. The holiday season is another factor that may have had affected the value of bitcoins inadvertently. This was the season where exchanges were few with all the banks closed, disabling traders from filling up their cryptocurrency accounts.
Continue reading "Bitcoin's Plummeting Crash and How it Affects Altcoins" »