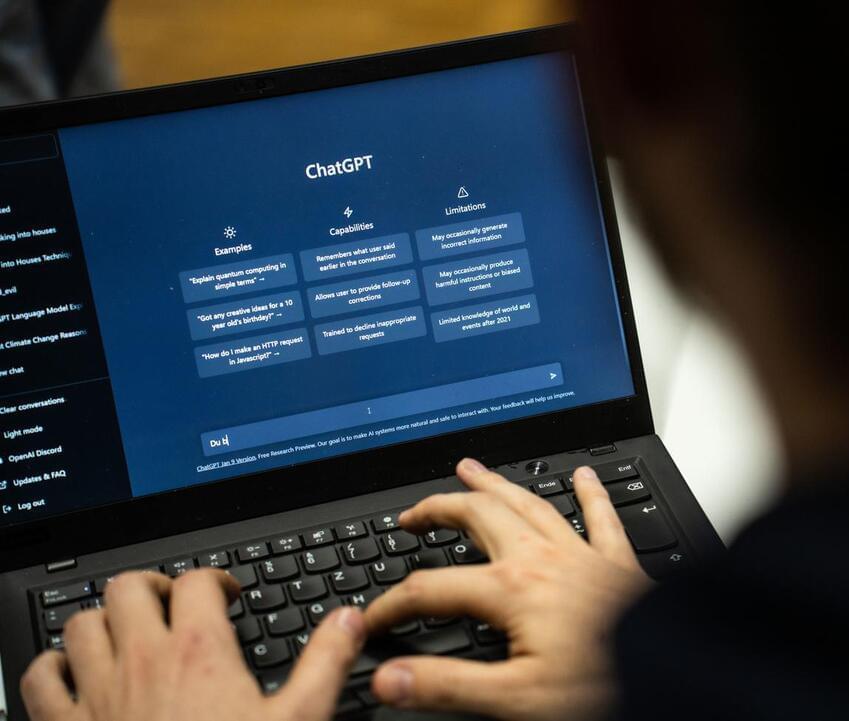 The last few weeks have been abuzz with news and fears (well, largely fears) about the impact chatGPT and other generative technologies might have on the workplace. Goldman Sachs predicted 300 million jobs would be lost, while the likes of Steve Wozniak and Elon Musk asked for AI development to be paused (although pointedly not the development of autonomous driving).
Indeed, OpenAI chief Sam Altman recently declared that he was "a little bit scared", with the sentiment shared by OpenAI's chief scientist Ilya Sutskever, who recently said that "at some point it will be quite easy, if one wanted, to cause a great deal of harm".
---
As fears mount about the jobs supposedly at risk from generative AI technologies like chatGPT, are these fears likely to prevent people from taking steps to adapt?
Continue reading "Doomsday Predictions Around ChatGPT Are Counter-Productive" »