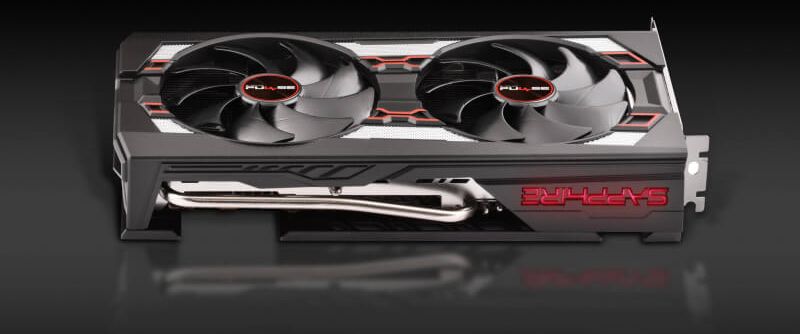 Then, we learned that AMD pushed out a new vBIOS to its AIB partners as a response to Nvidia's price cuts on the RTX 2060 in what's been a back and forth volley between the two companies at the $300 price point.
The new vBIOS ratchets up the TBP (Typical Board Power) to 160W, a 10W increase from the original 150W TBP. This in turn affords AMD's board partners a higher margin for core and memory clocks. Which brings us to Sapphire, one of AMD's premiere AIB partners.
As we previously reported, Sapphire's RX 5600 XT Pulse is now boasting increased base and boost clocks of 1,615 MHz and 1,750 MHz, up from the previous 1,560 MHz and 1,620 MHz. The memory clock is now running at 14Gpbs effective, as opposed to 12Gpbs.