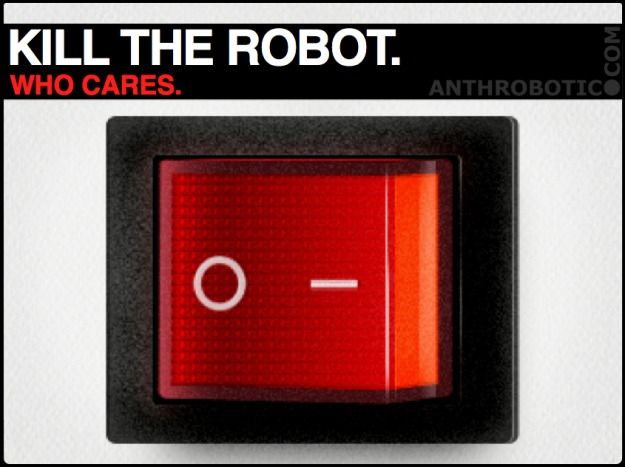 The Golden Rule is Not for Toasters
Simplistically nutshelled, talking about machine morality is picking apart whether or not we'll someday have to be nice to machines or demand that they be nice to us.
Well, it's always a good time to address human & machine morality vis-à-vis both the engineering and philosophical issues intrinsic to the qualification and validation of non-biological intelligence and/or consciousness that, if manifested, would wholly justify consideration thereof.
Uhh… yep!
But, whether at run-on sentence dorkville or any other tech forum, right from the jump one should know that a single voice rapping about machine morality is bound to get hung up in and blinded by its own perspective, e.g., splitting hairs to decide who or what deserves moral treatment (if a definition of that can even be nailed down), or perhaps yet another justification for the standard intellectual cul de sac:
"Why bother, it's never going to happen."
That's tired and lame.
Continue reading "Machine Morality: a Survey of Thought and a Hint of Harbinger" »