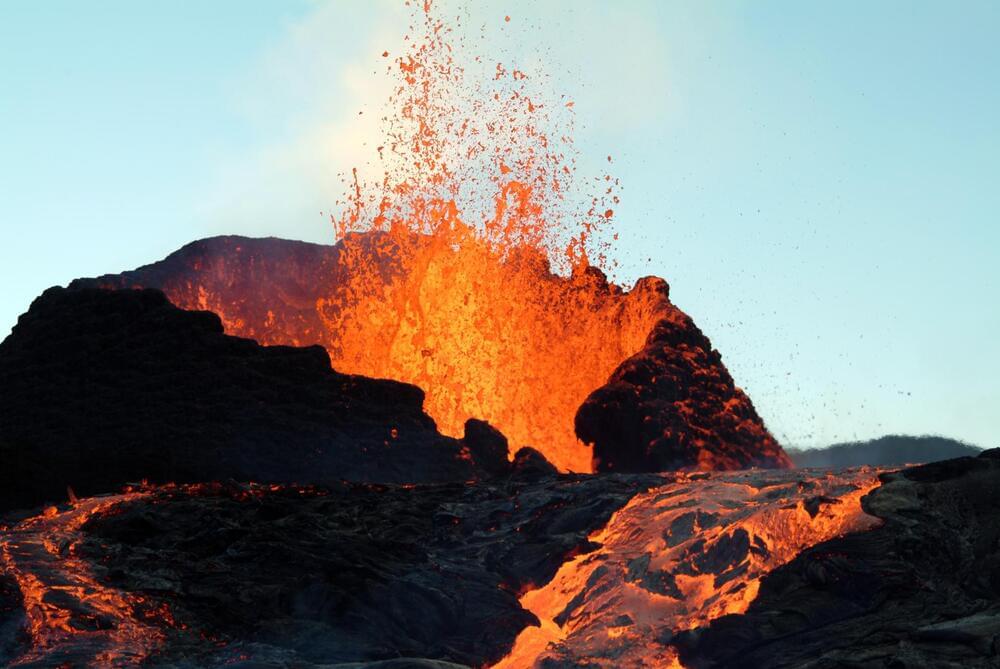 For the first time, volcanologists reveal to IE real-time observations of the deepest parts of a volcanic system.
Scientists from the University of Iceland and the Icelandic Meteorological Office, Reykjavik, have presented unexpected observations of seismic activity and magma movements before and during the 2021 Fagradalsfjall volcanic eruption, according to a pair of papers published in Nature.
The insights could provide a boost in understanding the processes that drove the unusually 'silent' eruption and for future monitoring of volcanic activity. This is critical for creating warnings to prevent loss of life and damage to infrastructure. Beboy_ltd.
Continue reading "Slowing of continental shift could be the cause of major volcanic extinction events" »