(This essay has been published by the Innovation Journalism Blog — here — Deutsche Welle Global Media Forum — here — and the EJC Magazine of the European Journalism Centre — here)
Thousands of lives were consumed by the November terror attacks in Mumbai.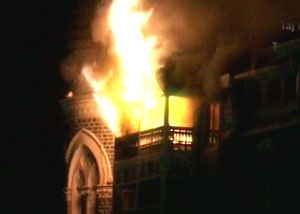 "Wait a second", you might be thinking. "The attacks were truly horrific, but all news reports say around two hundred people were killed by the terrorists, so thousands of lives were definitely not consumed."
You are right. And you are wrong.
Continue reading "Finding a Cure for Collective Neurosis in the Attention Economy" »