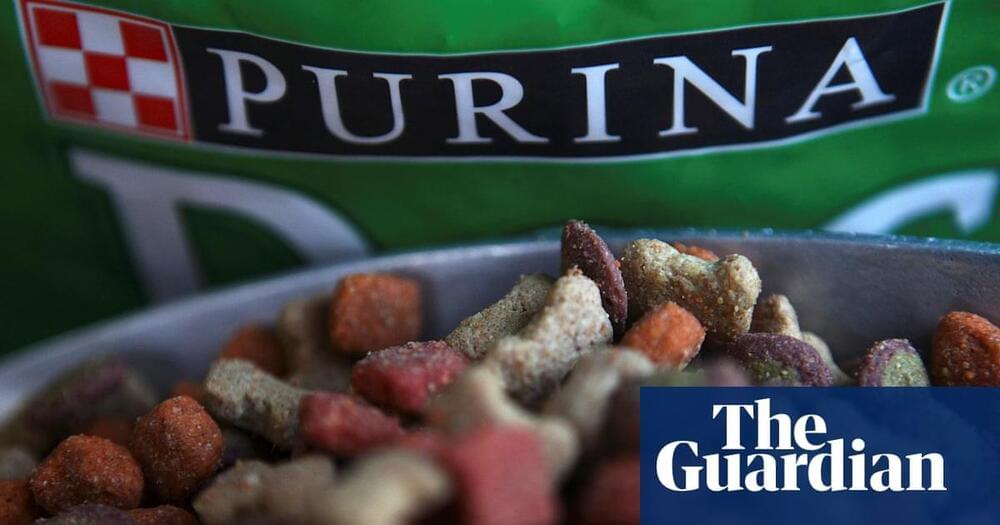 "This represents a significant source of PFAS in the home environment," said Sydney Evans, a science analyst with the EWG.
PFAS, or per-and polyfluoroalkyl substances, are a class of about 12,000 compounds used to make products resist water, stains and heat. They're called "forever chemicals" because they don't naturally break down, accumulating in humans and animals. PFAS are linked to a range of serious health problems like cancer, birth defects, kidney disease and liver disease.
The chemicals are likely used in pet food bags to make them repel grease. For cats, the highest levels were detected in the Meow Mix Tender Centers salmon and chicken flavors dry cat food, at more than 600 parts per million (ppm). Purina Cat Chow Complete chicken showed over 350 ppm, while Blue Buffalo, Iams and Rachael Ray Nutrish all had levels of less than 100 ppm.
Continue reading "Most US pet food contaminated with 'forever chemicals', study finds" »