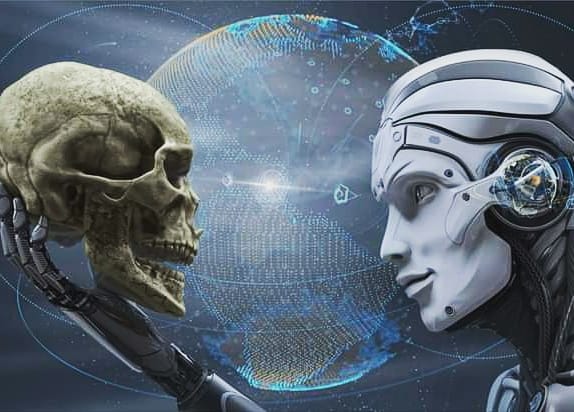 In the coming 2020s, the world of medical science will make some significant breakthroughs. Through brain implants, we will have the capability to restore lost memories.
~ The 2020s will provide us with the computer power to make the first complete human brain simulation. Exponential growth in computation and data will make it possible to form accurate models of every part of the human brain and its 100 billion neurons.
~ The prototype of the human heart was 3D printed in 2019. By the mid- 2020s, customized 3D- printing of major human body organs will become possible. In the coming decades, more and more of the 78 organs in the human body will become printable.