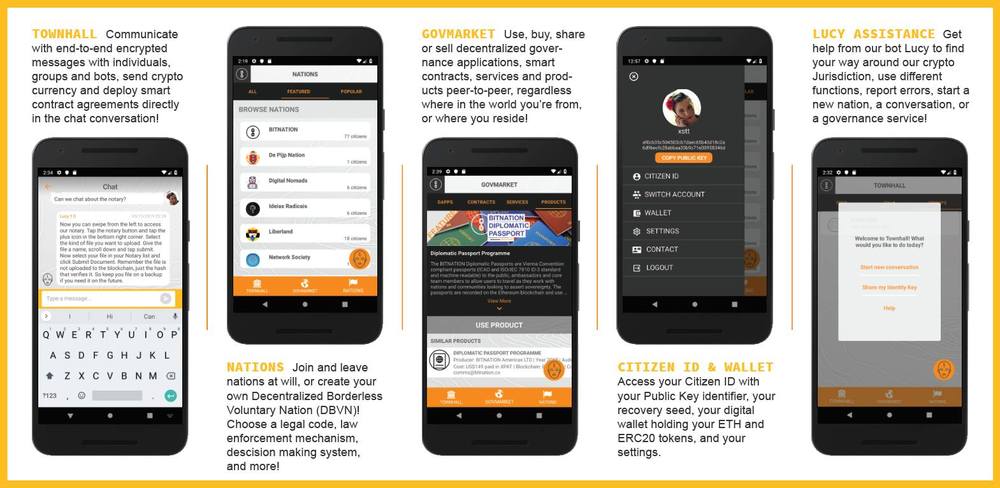 Bitnation is growing up.
---
🔥 🔥 🔥 NEW RELEASE: #BITNATION JURISDICTION v. 1.4.0 for Android and iOS 🤩 🥳 🥰
The 1.4.0 release has been a crazy road! After the 1.3.4 release, we thought "this app somehow does not say: "I'm a virtual nation" or "I'm a blockchain jurisdiction", but rather we thought it looked more like a confused web3 app which didn't really know its purpose.