SIMPLICITY DEATH! By Mr. Andres Agostini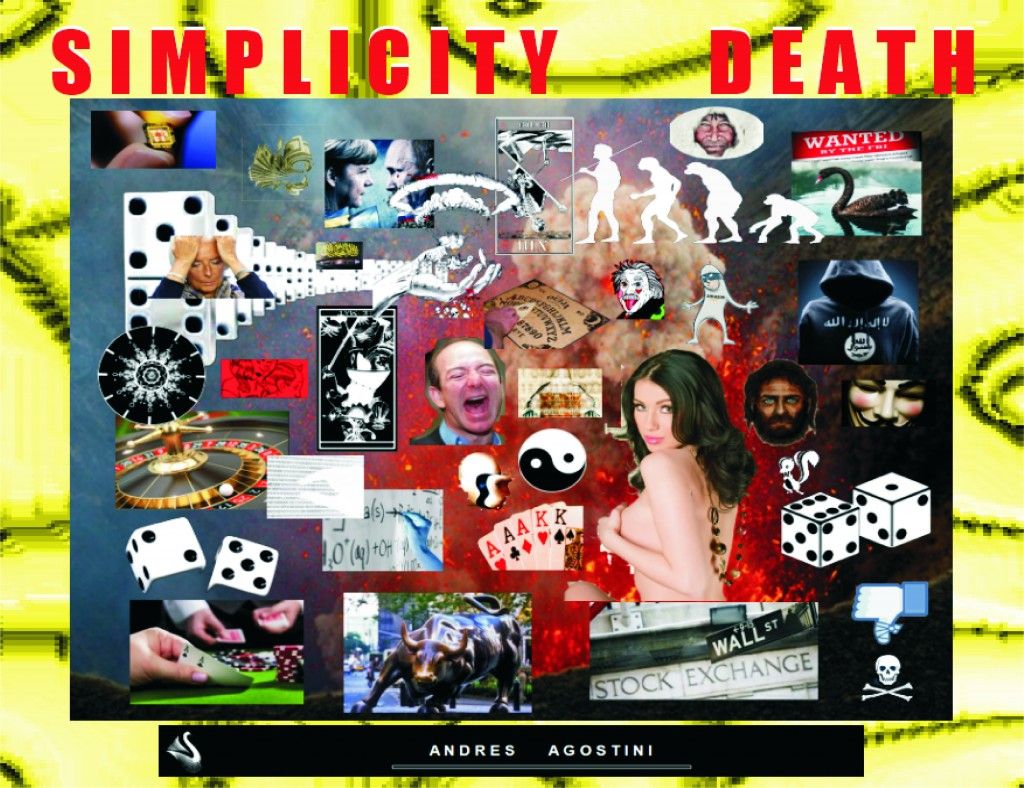 (PLEASE PAY ATTENTION TO THIS SUBJECT MATTER AS IT WOULD BE AMPLIFIED IN FUTURE NEW ARTICLES UNDER THE SAME TITLE).
I will give you some considerations excerpted from the White Swan book ( ASIN: B00KMY0DLK ) to show that Simplicity, via Technological, Social, Political, Geopolitical, and Economic Changes, is OUTRIGHT OBSOLETE and there is now ONLY: COMPLEXITY AND THE POWER OF COMPLEXITY.
THEREFORE:
Continue reading "SIMPLICITY DEATH! By Mr. Andres Agostini" »