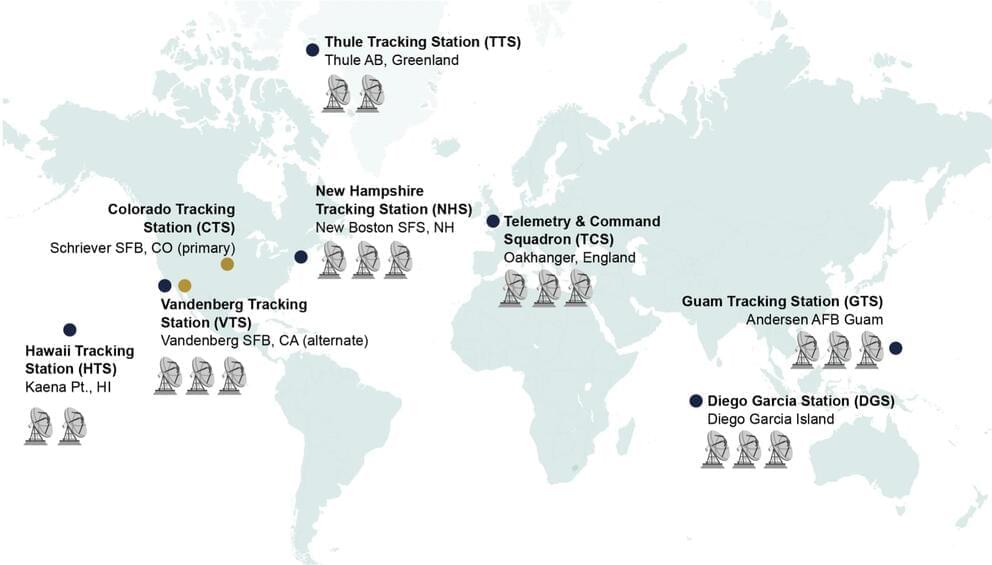 WASHINGTON — The ground terminals used to operate U.S. military and intelligence satellites are running out of capacity and in dire need of upgrades, warns a new report from the Government Accountability Office.
GAO auditors spent more than a year investigating the state of the Satellite Control Network, operated by the U.S. Space Force. The network of 19 parabolic antennas, first established in 1959, is distributed across seven locations around the world.
The SCN is facing "obsolescence challenges and potential capacity gaps as DoD and other agencies launch more satellite systems that will rely on the network," says GAO in the report released April 10.