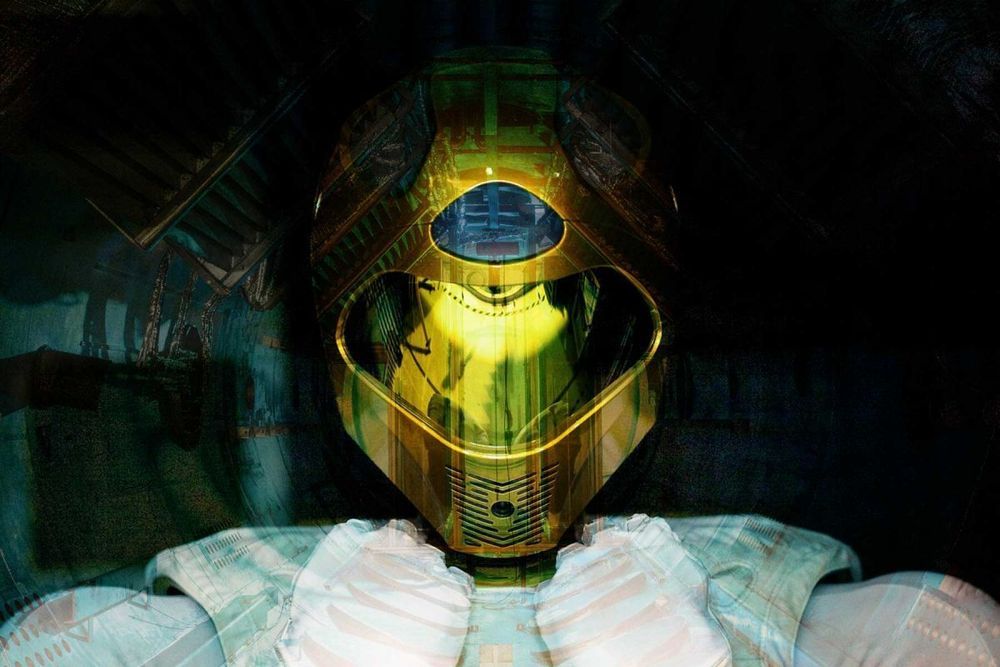 All evidence points to the fact that the singularity is coming (regardless of which futurist you believe).
---
But what difference does it make? We are talking about a difference of just 15 years. The real question is, is the singularity actually on its way?
At the World Government Summit in Dubai, I spoke with Jürgen Schmidhuber, who is the Co-Founder and Chief Scientist at AI company NNAISENSE, Director of the Swiss AI lab IDSIA, and heralded by some as the "father of artificial intelligence" to find out.
Continue reading "The 'Father of Artificial Intelligence' Says Singularity Is 30 Years Away" »