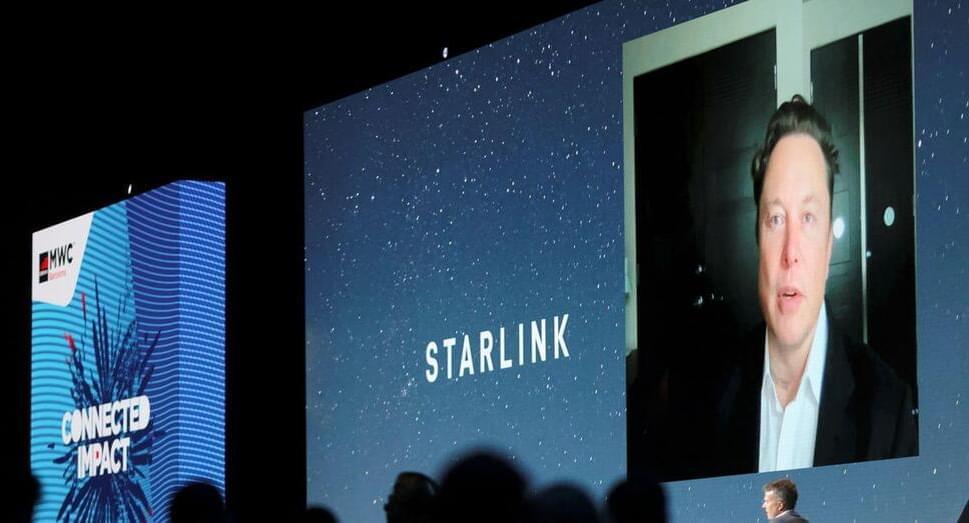 KUALA LUMPUR, July 20 (Reuters) — Malaysia has issued a license to Starlink, the satellite communications service started by Elon Musk, to provide internet services in the country, particularly in remote areas, its communications minister said on Thursday.
Minister Fahmi Fadzil said in a Facebook post that Starlink, which is operated by Musk's SpaceX, would begin by providing its services to schools and higher education institutions.
The government was also prepared to work with satellite communications firms, including Starlink, to ensure 100 percent internet coverage in populated areas, Fahmi said.