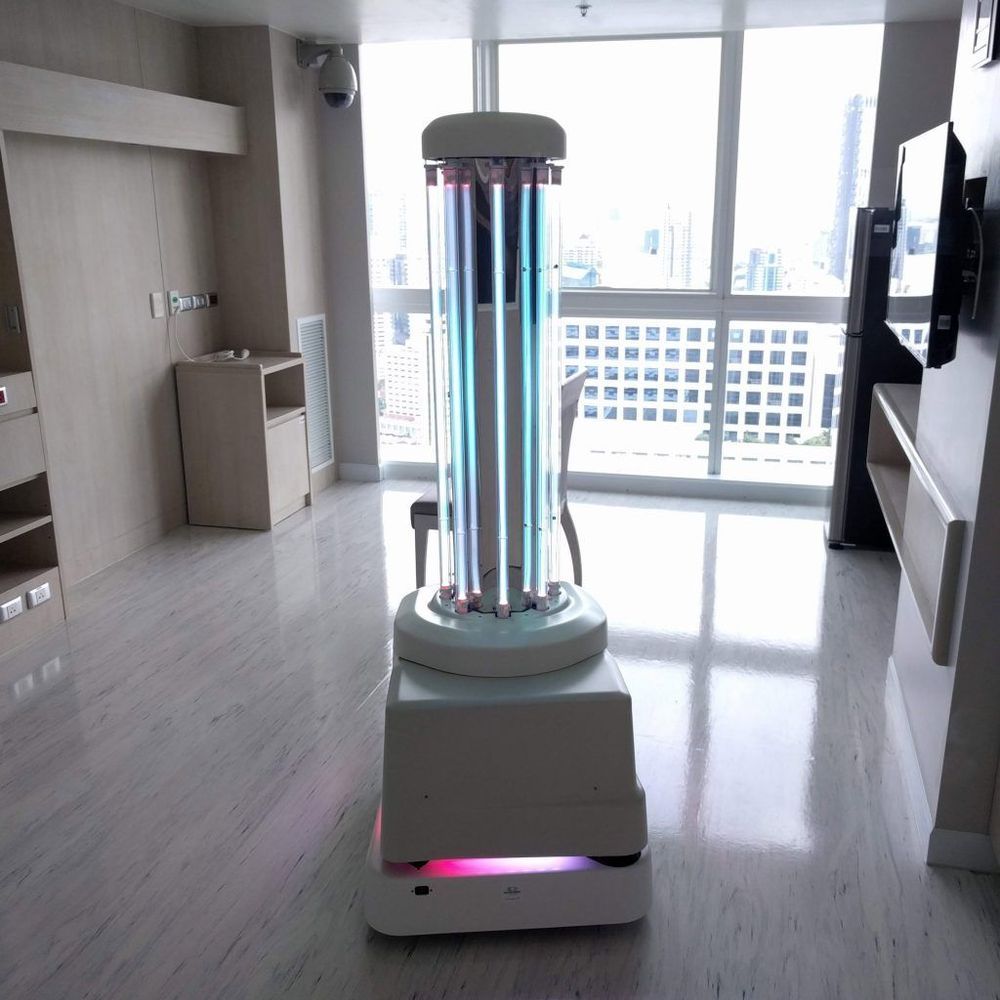 China is deploying robots and drones to remotely disinfect hospitals, deliver food and enforce quarantine restrictions as part of the effort to fight coronavirus.
Chinese state media has reported that drones and robots are being used by the government to cut the risk of person-to-person transmission of the disease.
There are 780 million people that are on some form of residential lockdown in China. Wuhan, the city where the viral outbreak began, has been sealed off from the outside world for weeks.