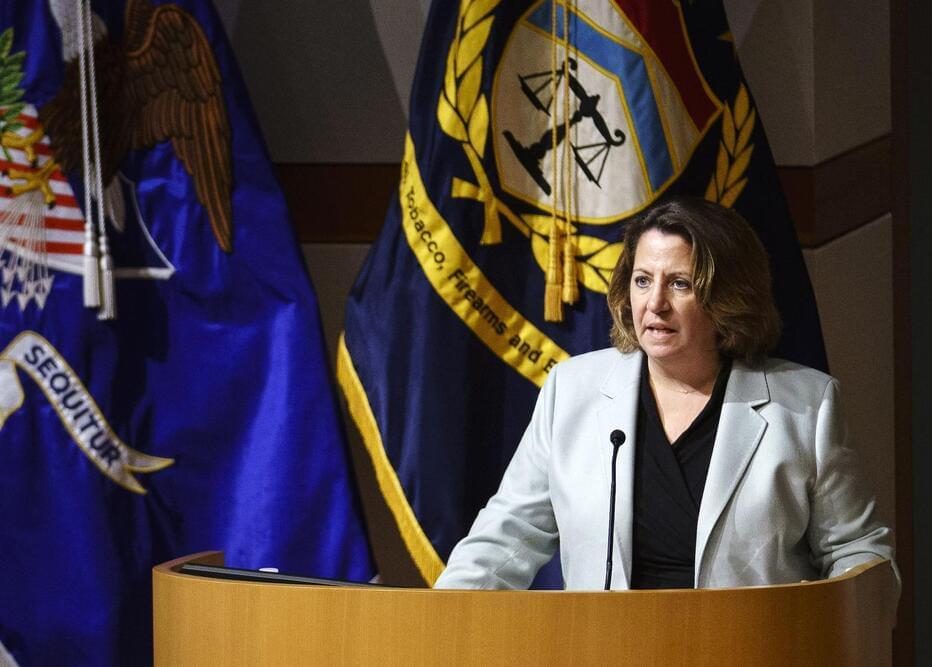 The U.S. Department of Justice seized roughly $500,000 in ransom payments that a medical center in Kansas paid to North Korean hackers last year, along with cryptocurrency used to launder the payments, Deputy Attorney General Lisa Monaco said Tuesday.
The hospital quickly paid the attackers, but also notified the FBI, "which was the right thing to do for both themselves and for future victims," Monaco said in a speech at the International Conference on Cyber Security at Fordham University in New York City.
The notification enabled the FBI to trace the payment through the blockchain, an immutable public record of cryptocurrency transactions.