This is an excerpt from the conclusion section of, "…NASA's Managerial and Leadership Methodology, Now Unveiled!..!" by Mr. Andres Agostini, that discusses some management theories and practices. To read the entire piece, just click the link at the end of this illustrated article and presentation: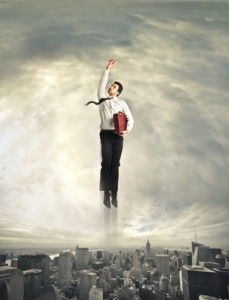 In addition to being aware and adaptable and resilient before the driving forces reshaping the current present and the as-of-now future, there are some extra management suggestions that I concurrently practice:
1. Given the vast amount of insidious risks, futures, challenges, principles, processes, contents, practices, tools, techniques, benefits and opportunities, there needs to be a full-bodied practical and applicable methodology (methodologies are utilized and implemented to solve complex problems and to facilitate the decision-making and anticipatory process).
The manager must always address issues with a Panoramic View and must also exercise the envisioning of both the Whole and the Granularity of Details, along with the embedded (corresponding) interrelationships and dynamics (that is, [i] interrelationships and dynamics of the subtle, [ii] interrelationships and dynamics of the overt and [iii] interrelationships and dynamics of the covert).
Continue reading "NASA's Managerial and Leadership Methodology" »